You are viewing a single comment's thread from:
RE: Why I just sold some of my bitcoin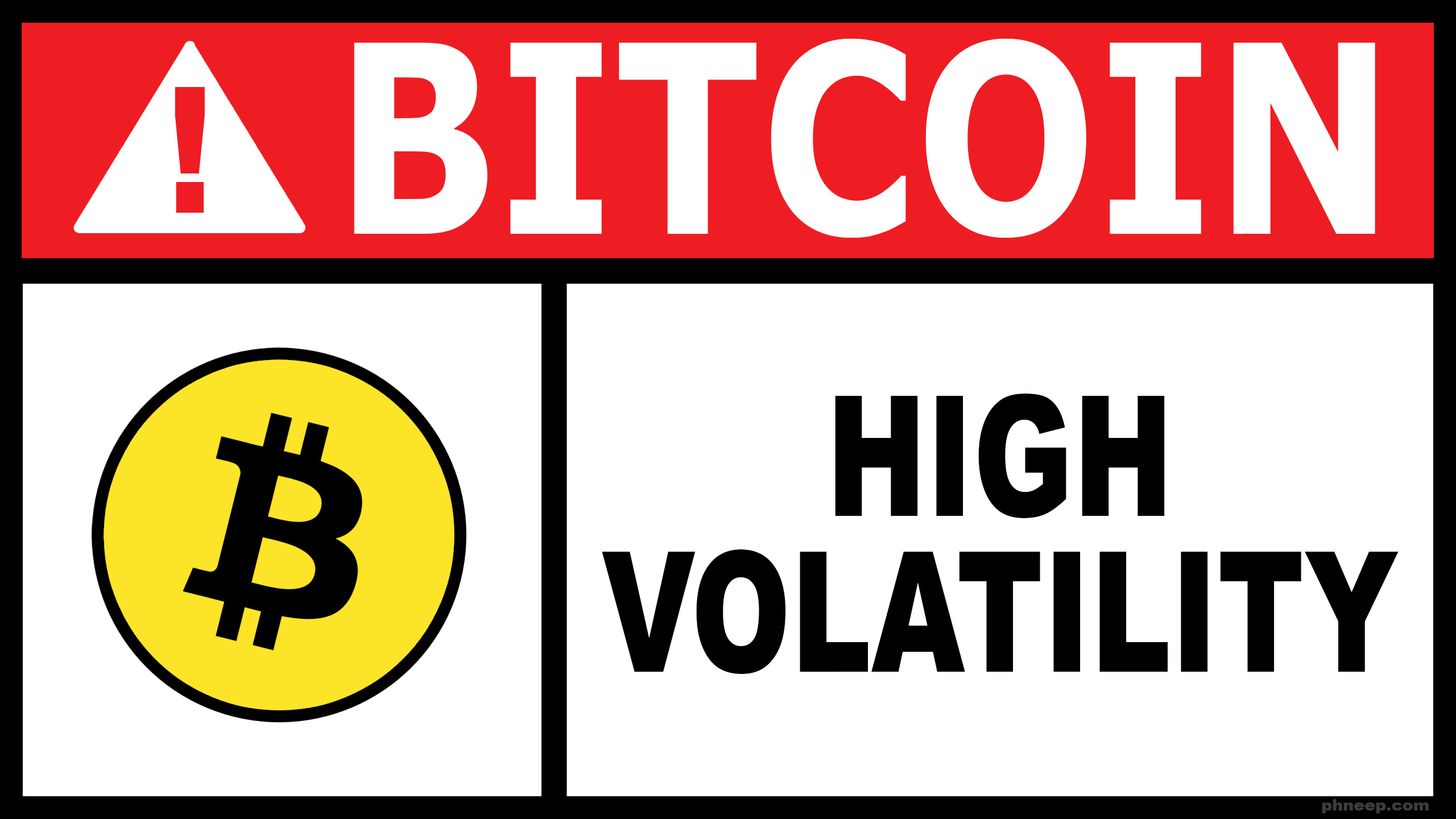 Great article...That said I love BTC and can't wait to see what the future brings. The introduction of futures is going to shake things up short term. As will the added regulation that is around the corner..
This will certainly add an entirely new dimension to things.. I see a ton of action that is going to shake things up today....and through the rest of the week..
The pain is going to be to great for those that bought late to stand and they will sell at the wrong time and back into the buyers who see the turn. Honestly I'm full Fiat at the moment, save intraday trading.. but its going to be a ride..
DAILY DETAILED MARKET ANALYSIS, GIVE IT A READ, MAKE SOME MONEY OR SAVE SOME...
https://steemit.com/bitcoin/@pawsdog/12-9-2017-the-market-view-and-trading-outlook