Opportunity to get invested in Bitcoin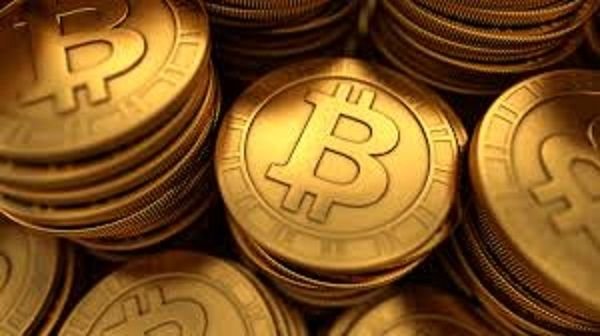 Again a opportunity to buy bitcoin
Because of China's Bitcoin bansBitcoin dropped from nearly $4,000 to almost $3,400 in the past, and now it's hovering at $3,500. The news from China that one of the most popular exchanges in the country will stop trading Bitcoin by October .JP Morgan's CEO and an outright ICO ban in China, were affecting Bitcoin's ability to rally.
Bitcoin is down 19% month-over-month, which might be cause for concern, if you've only recently invested and were planning on cashing out quickly. If that's the case for you it might be worth holding on for another surge. When the Bitcoin blockchain forked people went running for the hills and caused a similar drop. Those people missed out on the chance to sell at an all-time high when it rallied back within days.
Bitcoin is giving opportunity both for buers and sellers. Now it is an opportunity to buyers to buy it around 3400 level.The news in markets are for day 2 or 3. It will again start moving towards the 5000 mark and then to 10000.
Remember the target for Bitcoin is in December 17 for 5000 but it has achieved it earlier.
Now invest for the 5000 target in December.
If you agree with me the upvote and follow @prashant1 and resteem this post if it is possible for you.