News that can give bullish movement to RCN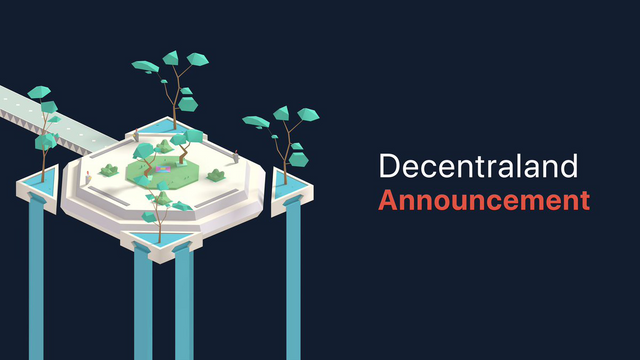 WOW ... debt based on blockchain, great!
This currency will be based on loans or mortgages to generate funds as backup in the blockchain, every day we see how the cryptocurrencies are evolving as a financial instrument. It is important to highlight what my posts are based on, we will be attentive because this news will drive the price soon in the markets so that we will be aware of certain movements.