Top Bitcoin Predictions The next days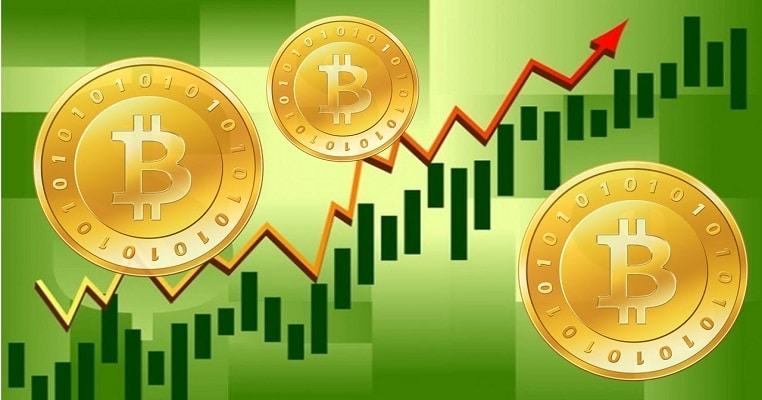 will it be the year of bitcoin as it was for 2017 or it will be the year where everyone will discuss how to buy and sell bitcoin.
Here are some pundits' predictions for what will happen with Bitcoin in 2018.
Taxation will be a massive issue.
The government will start to investigate bitcoin traders. Already Korea implementing some measures on bitcoin tax. Next year, we may observe more countries will come forward to tax Bitcoin millionaires (and billionaires) such as IRS.
The number of cryptocurrency user will increase.
Undoubtedly there will be a rise in the number of folks transacting bitcoin. According to YouNow, that utilizes blockchain to construct a media ecosystem, predicted that in 2018, there will be over 50 million individuals having at least one cryptocurrency.
With less than 2% of the population into Bitcoin, but global demand increasing exponentially. It may cross $100,000 by then of next year is not really that crazy an idea, an expert estimated. Adding further, it sounds unrealistic but just runs the percentages. Global demand will be vast as 5 million BTC being actually traded. Seems to me this points to $50,000 BTC by June. And that's only at 5% demand. If 2% engagement is almost $20,000.
More retailers will accept bitcoin.
The value of bitcoin will also depend on retailers. In Japan 4400 retailer accepting bitcoin. Even if it increases 5 times it will be 22,000. If major retailers in the USA start to accept bitcoin the price of bitcoin may surpass $100k.
Their crypto assets will be diversified by investors.
Most investors will get aware that there is Dash, Litecoin, Ethereum, and IOTA alongside bitcoin to invest. The investment in other cryptocurrencies will rise ultimately.
Mathematical prediction of bitcoin.
$100,000 price for Bitcoin by end of 2018 is possible. If we see, it went up 20 times in 2017. Therefore, $100,000 for 2018 is only 5 times from current market value. More mass adoption and people converting their fiat currency into Bitcoin will drive the bitcoin price. Even if we look at the bitcoin price history it increases 5 to 20 times more than the previous year and it was consistent.
It's hard to make top Bitcoin predictions. It appears like 2018 could be another year to make a history in cryptocurrency