High Hopes On Nasdaq for BTC & Crypto Market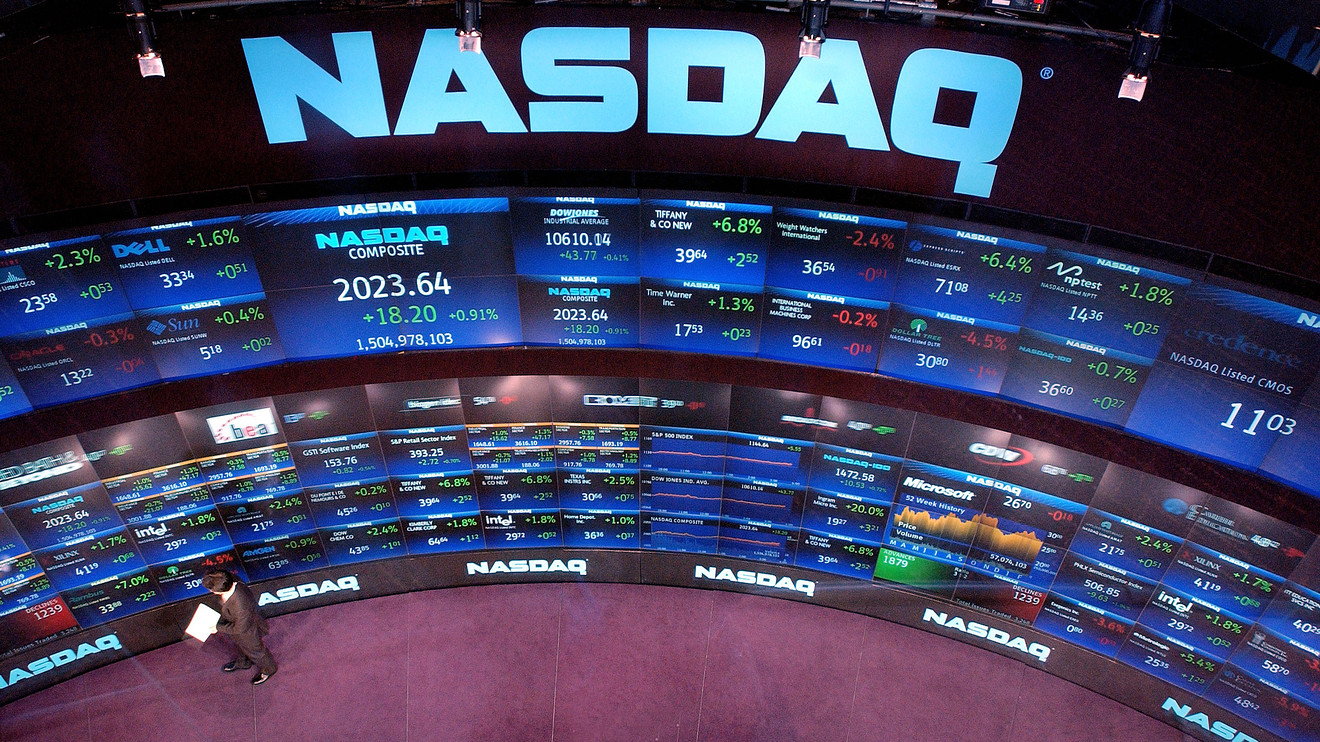 Guys , Do u know that #Nasdaq is going to open its crypto exchange next month!
Just to let you know #Nasdaq is 2nd largest stock market exchange in world in terms of volume! Total volume of #Nasdaq exchange is 9 trillion usd!
Current #Bitcoin price is @8k usd with 141 billion usd marketcap!
If 10% (of 9 trillion usd ) #Nasdac volume comes into the bitcoin market which is 900 billion usd! Then the expected bitcoin price will rise to 6.5x from the current price
8000 x 6.5 = 52000USD
If only 1% volume of Nasdaq comes into bitcoin market! Then, btc price will be 13k usd.
Lets wait and see how it goes!