Bitcoin Has Outpeformed 92% of ICOs - So Which Are The Ones It Didn't?
Was just reading a stat that said Bitcoin has outperformed 92% of ICOs, according to this article at least.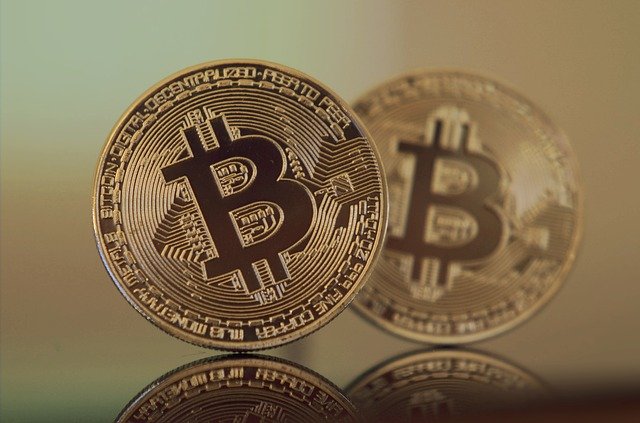 That's all well and good, but all that makes me want to know is....
Which Alt Coin ICOs Have Outperformed BTC???
I'm sure I could do some digging through coinmarketcap and the like to figure this out, but I won't be able to so that until tomorrow - so why not get the conversation started!
Then the next question becomes - do we invest in those alts given the out performance?
Goodness, I love investing and all the different angles there are to take!
P.S. - you can find the article referencing this stat here