New Bitcoin ATH 1350! Bitcoin ETF approved?
Bitcoin surges on the speculation that the SEC will approve the ETF by the Winklevoss twins!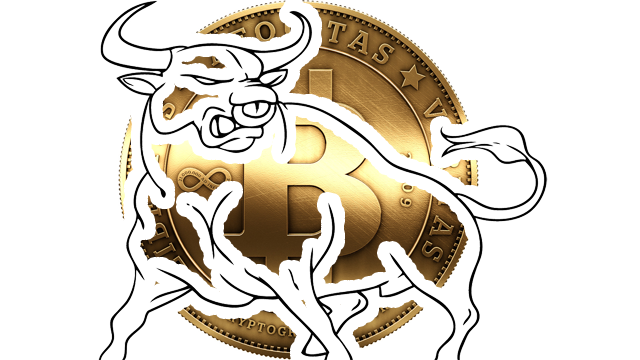 Does someone have inside information? Is it fake?
What do you guys think? Will the ETF be approved? Will we see the next epic bull run today?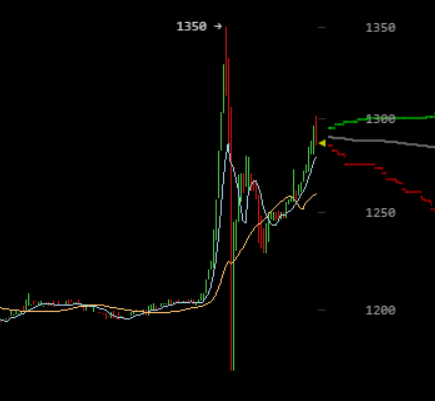 Graphic from BitStamp, 1 minute columns