Alt Coins - Buy OR Wait ?!
Me and @crypto-oracle when we see people sell their Alt Coins at a huge loss to get into BitCoin: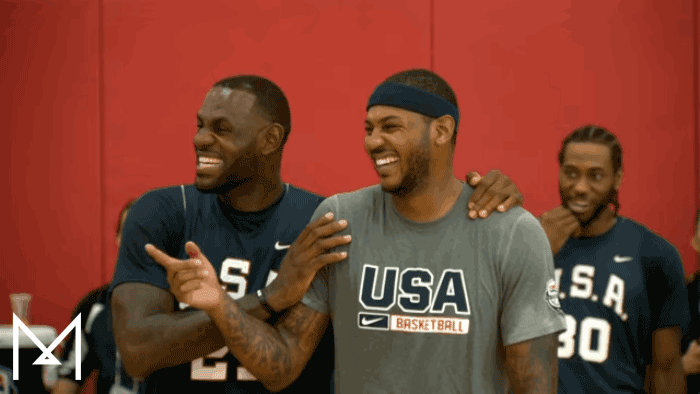 If you guys have been watching the market you will see BitCoin surging while all the Alt Coins struggling. Everyone is moving their money into BitCoin to get their BitCoin Cash (BCC) with the hard fork expected to happen.
Some of these prices for quality Alt Coins are very tempting and I would like to add them to my portfolio. However, I'm not sure if I should wait a little more... Maybe until Sunday and then make my purchase? This way I could catch the Alt Coins at the lowest point.
I wanted to ask the Steemit community on what your plan is for this exciting weekend up ahead?
Will you be buying, selling, or just holding through this period?
Which Alt Coins are you aiming to acquire?
I'm interested in hearing your reasoning as well.
Cheers!