Bitcoin & Tron Ethereum & Halo(The Halo Platform)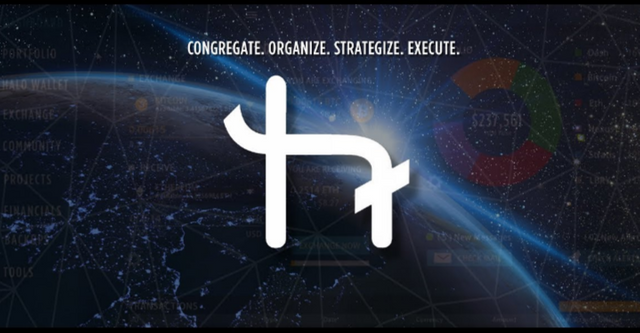 Ever think about the opportunities and effects of buying into Tron/TRX or Bitcoin at its early stages?
Well, just visiting the Halo Platform website will open a similar door of opportunity for you.
Not only does the HaloPlatform Google extension hold a rapidly adapting currency and exchange it is
also a place where you could game with games such as BlockFight and many more soon to come!
Only have Ethereum? convert it to Halo Eth and win more Ethereum you could convert 1:1 with the original Ethereum
Only into Masternodes? We have that too! Check out my previous blogs for some extraordinary information.
Only into Investing and not gaming? Take a seat and prepare yourself for 2020 and 2021, amazing things are getting closer every day!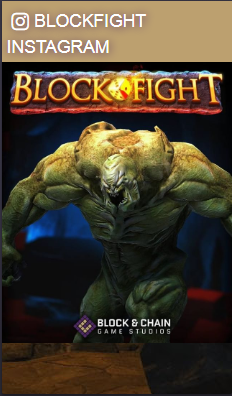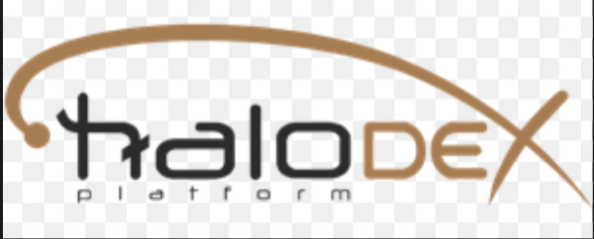 The White Paper for the Project:
View Here:
https://www.haloplatform.tech/assets/Halo-Whitepaper.pdf
Become a part of the Community!
Twitter - https://twitter.com/Halo_Platform
Reddit -https://www.reddit.com/r/HaloPlatform/
Discord – https://discord.gg/g85Czbx
Telegram - https://t.me/haloplatform
Medium - https://medium.com/@haloplatform
Google+ - https://plus.google.com/u/0/108336112327687734137
Steemit - https://steemit.com/@haloplatform
Facebook - https://www.facebook.com/HaloPlatform.tech/
Youtube - https://www.youtube.com/channel/UCZqP3U9jFO0XTV6EYNt1dqg
Instagram - https://www.instagram.com/halo_platform/
Github - https://github.com/haloplatform
Scrypto - https://scrypto.io/u/haloplatform
Linkedin - https://www.linkedin.com/company/haloplatform/!