BTC Dominance On The Wain
Sometimes I consider pulling out of BTC all together. It hasn't proved to be the technology that I once thought it was. The idea is revolutionary. The functionality is lacking.
Coins like Steem and EOS with DPOS seem to have picked up the torch for use cases.
So where does that leave me?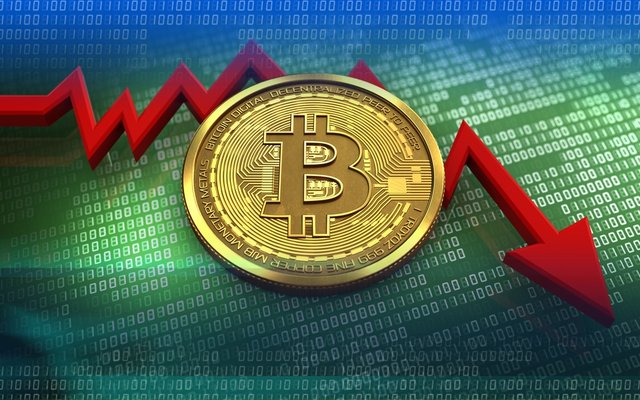 To decide whether I go with the better tech or with the better hype. Bitcoin will be adopted by hedge funds and investors. People will buy the name. They will try to scale POW, but I don't know if it will work. Even if it works, it seems the energy inefficiency is the nail in the coffin for POW.
The question becomes, whe will people realize? After BTC hits 100k or later?... Or never?...
Let me know your thoughts.