🌟 FREE CRYPTOCURRENCY EXCHANGE - COBINHOOD 🌟
 If you've never heard of Cobinhood it's probably because they're relatively new and it looks like their popularity is just going to storm the whole world.
About Cobinhood
 COBINHOOD  is a next-generation cryptocurrency exchange platform. It was launched in 2017. Cobinhood is home to the world's first ZERO-FEE, high-frequency cryptocurrency trading platform. The company was founded by Popo Chen, the original founder of '17 Media', with the intention of shaping future economies by creating a financial center for the blockchain era. Founder Popo Chen and his team believes the evolution of blockchain technology and a decentralized financial landscape will transform global capital markets and business organizations with long lasting impact. 

  Cobinhood's new features are a breath of fresh air. 
   Cobinhood claims to offer the first zero-trading-fee, high-frequency cryptocurrency trading platform.  It was created for day-traders I suppose, as well as the average institutional and retail investors. The biggest differentiator is that it is the world's first FREE high-frequency digital currency exchange. Cobinhood eliminates the fees that are applied to both margin and spot trading, applied by the other exchanges, so it is absolutly free to trade.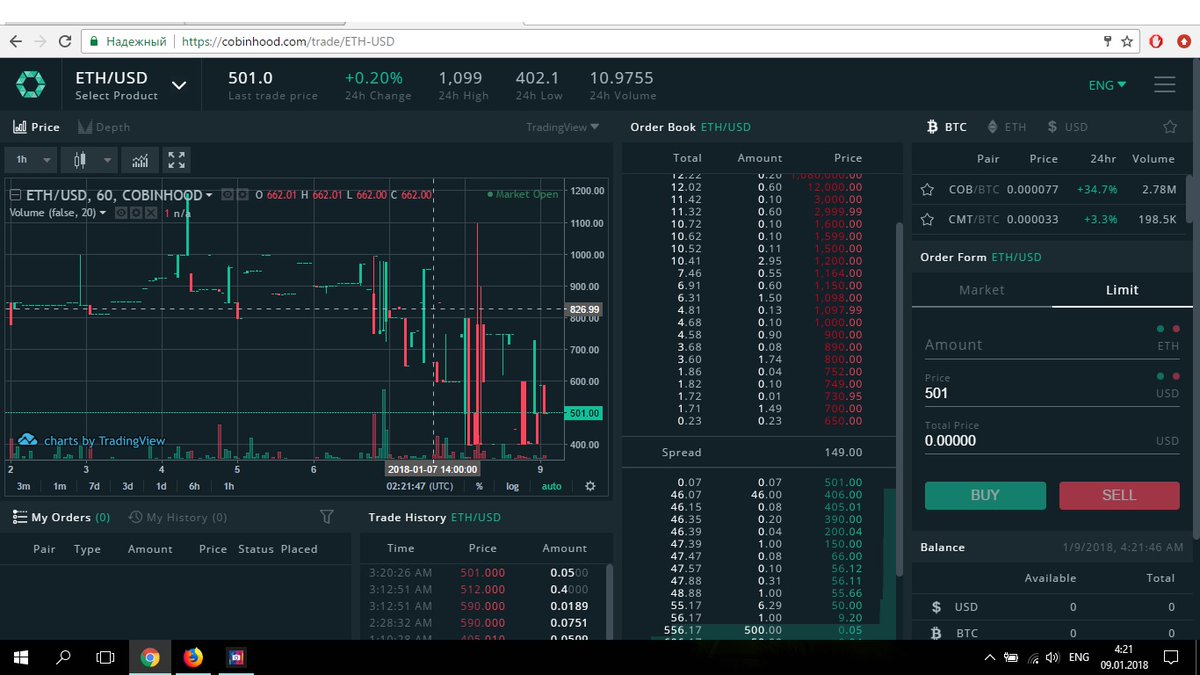 With the adoption of Litecoin  directly onto our exchange specifically, our community now has access to not only the leading coins on the market, but also an incredible selection of altcoins with both momentum and potential. As our trading base continues to grow, we anticipate COBINHOOD will stay on track with becoming the industry leader of crypto exchanges. - said  Popo Chen, CEO of COBINHOOD 
As COBINHOOD continues to grow, adds a mobile trading option and a wallet, everyone is expecting this to become the industry leader! 
This is not a financial advice this is just my analysis.  Do your own research before investing.
Thank you for the upvotes!
And dont forget to resteem it might be useful to others aswell 😉