Week in Review: Bitcoin's Ups and Downs
Bitcoin News Roundup for April 23, 2021
Adam B. LevineLyllah LedesmaYesterday at 9:25 p.m.
With BTC breaking below $50K and a look at Wyoming's newly passed DAO law, CoinDesk's Market Daily is back with the latest news roundup.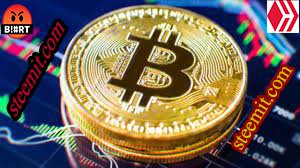 Cryptocurrencies are accepted through our partner, The Giving Block. Make your tax-deductible donation via this widget or on The Giving Block website.