Is Bitcoin Raising Slowly up again???
Can we expect raise again in Bitcoin
Here is the chart to observe BTC price.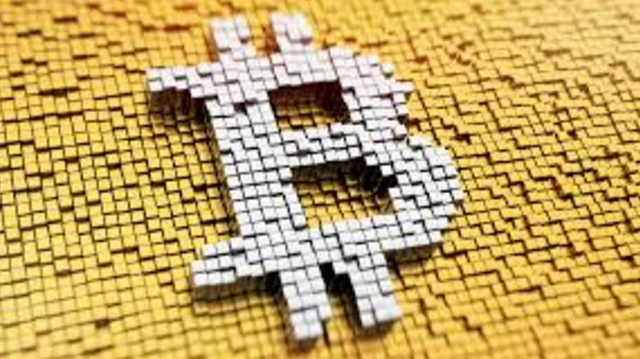 As we can see today's low was $6296 in the Bitfinex Exchange. It was really unexpected movement in the market alts sink badly.
Bitcoin expected zone for closing longs was once 4th hour candle which closes below $6600+ mark but still it's maintaining the above levels.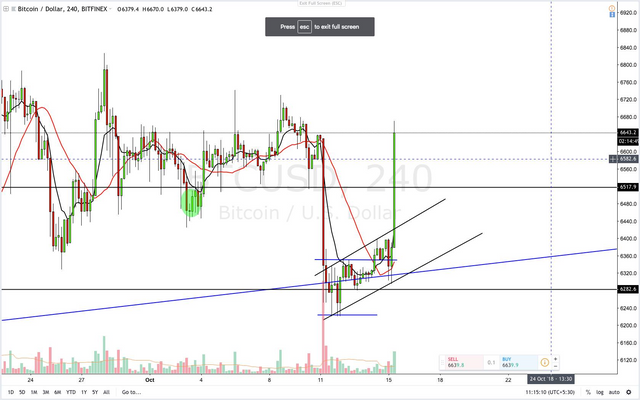 The Big Whales are playing well short to Squeeze
#BTC
Currently, Bitcoin & crypto market is waiting for 5 things which are
Final shakeout.
Positive developments like Bakkt, Custody, Banks.
Months of stability Bitcoin at $6,200 ~ $6,800 range since August 9th 2018.
Lower highs since January bottoming out with record low volatility.
Volume.