LocalBitcoins.com Countries

Buying and selling Bitcoin peer-to-peer has big advantages: staying true to the spirit of Bitcoin, you are dealing with people instead of intermediary institutions and, perhaps most importantly, you have the freedom to choose exactly how you want to complete your deal.
Being the largest Bitcoin peer-to-peer trading platform, LocalBitcoins is home to a diverse and active trading community, along with a wide range of offers to choose from.
Check your country from the list below
---
Advertisements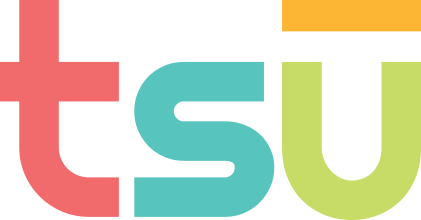 Tsu the Social that Pays. Use 'ColinSydes' as the inviter.