Bitcoin Updates - Rothschild, Howard Marks, North Korea, Vinnik and More!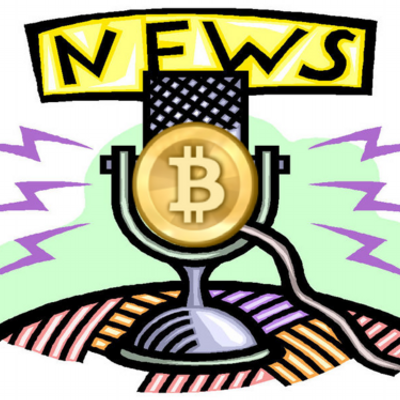 In this issue of Bitcoin Updates we will look at a few recent events relating to Bitcoin in July, 2017:
1.) Rothschild Invests in Bitcoin
It has been reported in July that Rothschild has made an investment in Bitcoin which created a huge buzz in the cryptosphere last week. However, it's not the Rothschild you may think...
Bitcoin pundits were intrigued by certain Rothschild Investment Corporation investment in Bitcoin.
However, recent updates come to light that the Rothschild Investment Corporation has no ties with the Rothschild family.
The issue was raised by a netizen after a post on Brian Cohen's post gained media attention with the perception that the Rothschild family have bought Bitcoin through Bitcoin Investment Trust.
Some people may think the guy below invested in Bitcoin...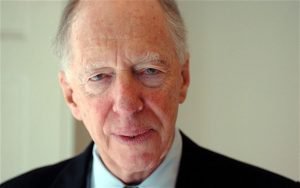 In fact it was a misunderstanding that looked more like this: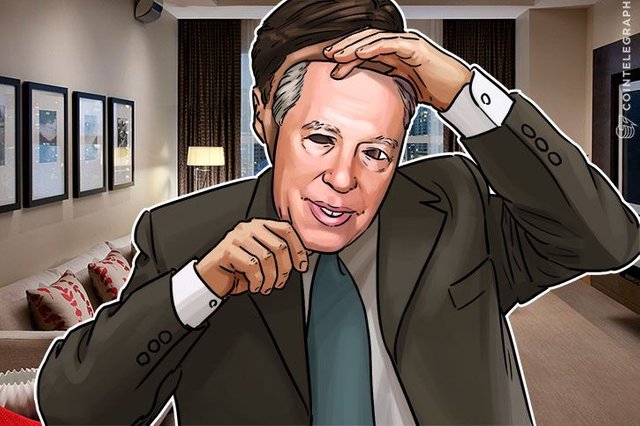 2.) Howard Marks of Oaktree Capital Bashed the Bitcoin This Week Saying 'Bitcoin Isn't Real'
Marks went on record saying Bitcoin is nothing but an unfounded fad. This almost seems comical when considering the state of most FIAT currencies in the world and the incredible amount of debt foreign powers have amassed that we all know they will never be able to pay back!
"Digital currencies are nothing but an unfounded fad," said the co-chairman of Oaktree Capital Management, who was among the first to sound the alarm on the 2008 financial crisis.
Marks said bitcoin BTCUSD, +3.22% is "based on a willingness to ascribe value to something that has little or none beyond what people will pay for it," wrote Marks in his latest memo to clients.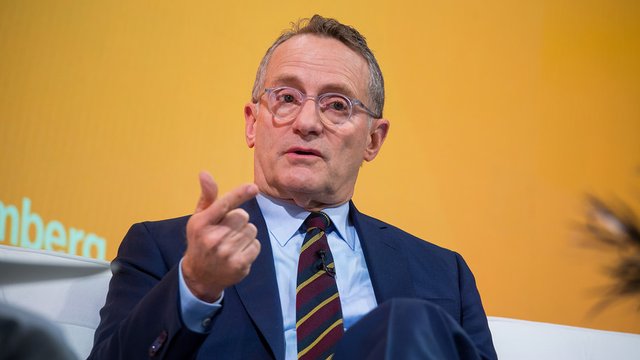 3.) North Korea Begins to Mine Bitcoin!
Due to financial pressure, it's not hard to understand why the tiny nation has decided to devote resources to mining Bitcoin. In addition to cheap labor and electricity the country may be able to use Bitcoin to trade for additional resources as an alternative to their national currency.
Information recently surfaced that someone in North Korea has started mining bitcoin. According to Recorded Future, a threat intelligence company, on May 17 North Korea initiated a rather large mining operation. Prior to this date, there was minimal bitcoin node activity in the country.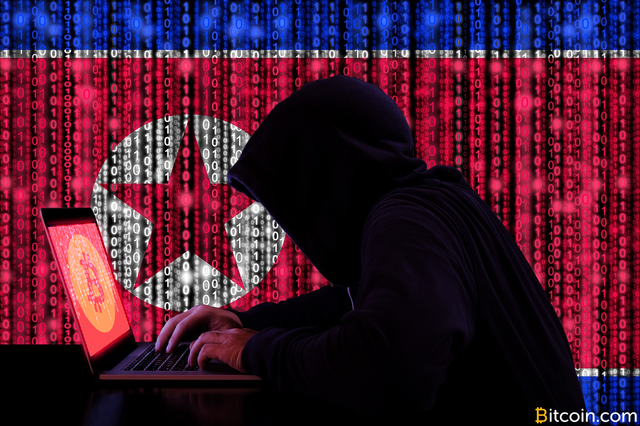 4.) Russian BTC-e cryptocurrency exchange owner Alexander Vinnik arrested for $4bn bitcoin laundering scheme!
According to a recent article, our buddy Vinnik even managed to gain a significant portion of the bitcoins stolen during the 2013 Mt. Gox disaster.
The Russian "internationally sought 'mastermind' of a crime organisation" accused of laundering more than $4bn in bitcoin, including funds obtained from the hack of failed bitcoin exchange Mt Gox, has been arrested in Greece.
A US jury indicted Alexander Vinnik on Wednesday after his arrest in a small beachside village in northern Greece on Tuesday, following an investigation led by the US justice department along with several other federal agencies and task forces.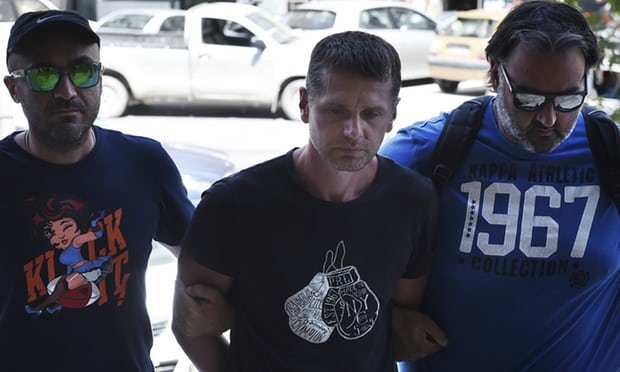 5.)The SEC said on Tuesday that initial coin offerings (ICOs), in some cases, can be considered securities.
It was bound to happen, governments were never going to let crypto become a true threat to their dominance. America has a long track record of getting into other people's business and this is another clear example of the SEC overstepping its boundaries again.
As reported by Business Insider's Rob Price, the SEC said on Tuesday that initial coin offerings (ICOs), in some cases, can be considered securities; and as such will be required to subscribe to the necessary regulations.
But many Asia-based ICO investors and companies are excited because they think the SEC's warning will drive business to the continent where countries are more open to blockchain experimentation.
Ultimately this news may be harmful for US markets but a major boon to Asia where new cryptocurrency blockchain projects are starting everyday. One of the most promising that I've heard of is the recently rebranded Antshares which is now known as NEO.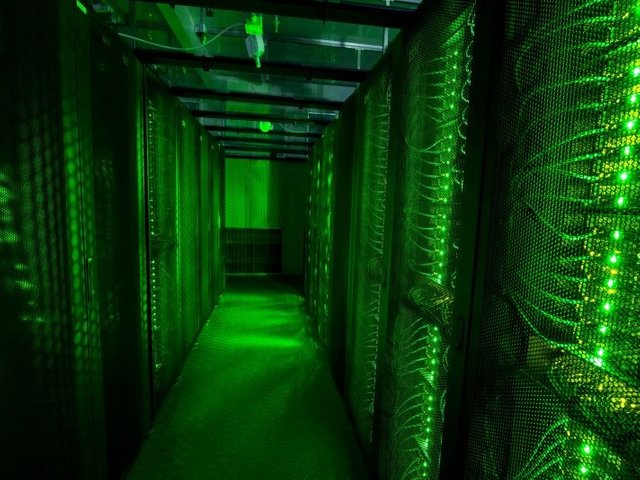 Final Thoughts
August is shaping up to be a record month for potential Bitcoin volatility. With the upcoming forks and all the developments its hard to guess which way the markets will lead. Many investors are holding BTC for a chance to receive free BCC coins when the proposed fork on August 1st 2017 is implemented.
Another piece of good advice is to make sure your BTC is off the exchanges before August 1st because although some exchanges such as Bittrex have promised to honor the BCC fork arrangement to give BTC holders their entitlements other exchanges may not choose to do so.
For more articles like this one, please subscribe @Techblogger
Thanks for reading!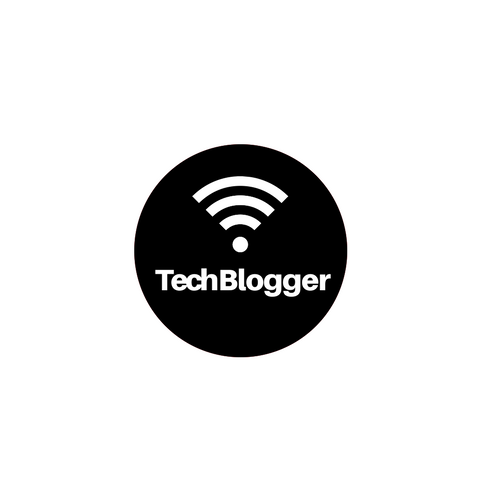 Source:
Rothschild Investment Corp Not Affiliated With The Rothschild Family: NYT - Cointelegraph
Howard Marks says bitcoin isn't real—and we can all blame millennials for its rise - Marketwatch
North Korea commences large scale bitcoin mining operation - Bitcoin.com
Criminal mastermind' of $4bn bitcoin laundering scheme arrested - The Guardian