Robot Cache wants to be the first blockchain-based digital marketplace for buying/selling video games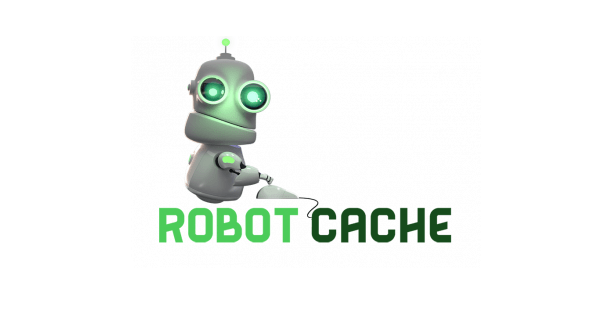 Brian Fargo who is the director of the popular video game "Wasteland" from 1988, is co-founding Robot Cache which wants to be a competitor to Steam, a huge online marketplace where you can buy pc games and indie games for great discounts.
Robot cache has already signed up 22 publishers and 700 games for its blockchain based platform. Robot cache wants to give customers the option to re-sell their game purchases and also the ability to mine their virtual currency called "Iron", when they aren't using their computers.
Lee Jacobson, CEO of Robot Cache, said in an interview with Venture Beat, "Reselling games is huge, with the publishers getting a cut, and gamers being able to make money. Some users want to monetize their digital library. They can play a game for a few months and then sell it back. Then they can use it to buy more games."
Robot Cache also plans to give game developers and publishers up to 95% of the value from their sales, whereas Steam typically offers up to 70% of the revenue to be given to developers and publishers.
When you sell used games on Robot Cache they will still reward the publisher with 70% of the revenue and the gamer who sells the title will receive 25% of the revenue from the sale.
Robot Cache is based out of San Diego, California and they have worked with big companies in the past such as Apple and Activision. Right now it is also possible to sign up as a game publisher.
The most recent game publishers to join the Robot Cache platform include 1C Publishing, Bigben Interactive, Ci Games, Dankie, Devolver Digital, Headup, Hyperkinetic Studios, Revival Productions, and Running with Scissors, as well as more. Robot Cache plans to have the largest gaming library at launch in the history of video games.
The Robot Cache team has since abandoned the idea of making the "Iron" currency an ERC-20 token because of the SEC's recent crackdown on ICO's and security tokens. It looks like Iron will not be a tradeable token, but that it will be used to mine on the platform in order to pay for games over time.