SEC Bitcoin ETF Meeting Result: ETF Approval High Eligibility :) :) :)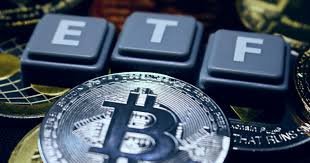 On October 9, SEC Commissioners Elad Roisman and Van Eck, SolidX, and CBPE were gathered to discuss the Bitcoin ETF Incident. The details of this meeting were revealed for the first time.
Roisman was among the SEC executives and was the first to meet openly with these 3 groups. Details of what was discussed at the meeting were shared by @CryptoQF, a trusted crypto money information and analysis account.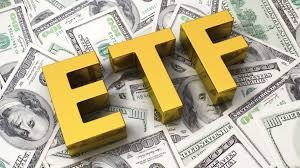 According to the leaked information, all requests made by the SEC were fulfilled and the Commissioner was presented to Roisman with a presentation. In the presentation, we mentioned the following:
There are now enough regulated markets for bitcoin and crypto coins.
CBOE, Bitcoin Futures and OTC tables are some of the most regulated among them
With ETP approval, fragility and manipulation in prices have been reduced to a minimum
CBOE applies special rules to prevent manipulations
In light of all this information and developments, Commissioner Elad Roisman is expected to vote Yes in the upcoming ETF vote.
Another issue that should be noted is that the Commissions, which oppose the ETF decision in December, will be dismissed. He is expected to appoint Democratic Allison Lee. Elad Roisman, who supports both Lee and crypto coins, is expected to vote on YES. Changes in the Commission will affect the vote rates. This time the Yes vote is expected to be mostly.
According to the interpretation of the Abacus Journal, which shares the developments with the public, it is likely that ETF approval will be released at the latest by the end of the first quarter of 2019 or even unavoidable.