At least the problem of BITCOIN scalability seems to be solved...
According to https://www.trustnodes.com, "After years of debate and endless arguing over how to address bitcoin's scalability problem, the currency has seemingly finally found a solution: lack of interest in transacting with it."
Seems that the Average Block size has been reduced from 1MB size to less than 0.5MB which is the lowest size since 2015, even if the price is 10 times higher.
And this is because, the number of transactions with BITCOIN have been reduced dramatically...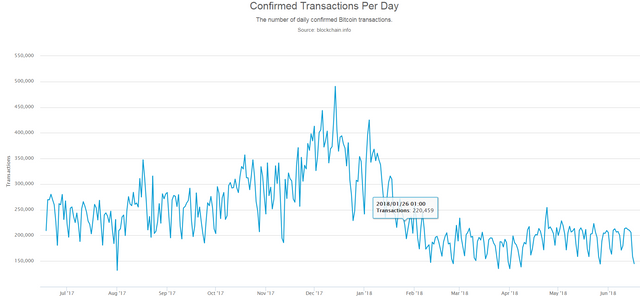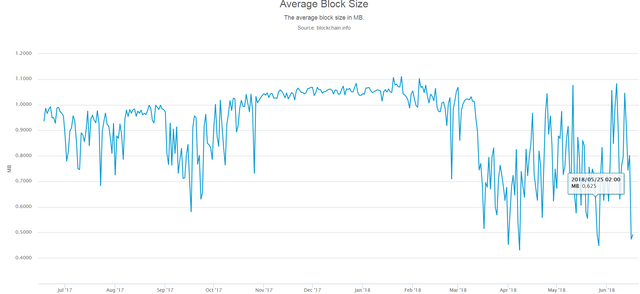 (Chart from https://blockchain.info/charts/avg-block-size)
So, despite that, in a first glance, it would seem a bad performance for a crypto, the fact is that people start preferring to use other "more efficient" altcoins in order to do transactions better than BITCOIN, so STEEM, BITSHARES or ETHEREUM ar more used instead....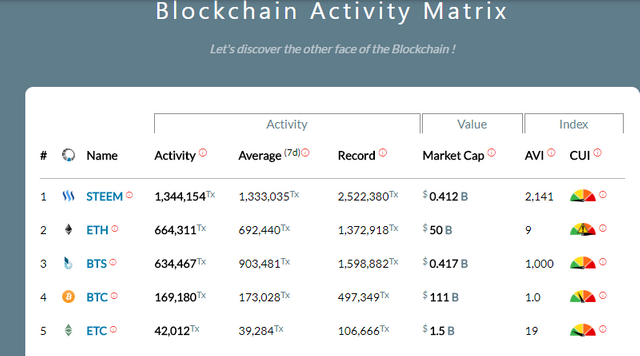 ... By the way, as you can see, ETHEREUM already reached its capacity level...

So, I imagine that all the concerns about "Scalability" have now limited to ETH more than the rest of cryptos.
It is really funny how what it looked like a weakness, looks now a strength for BITCOIN and a Problem for the rest...
Altcoins base their success in their "Use Case" proposal, and so, the "usability" itself becomes a problem of scalability which all of them have to face and resolve, instead, BITCOIN solution is to become only the "Reserve of Value", so, no more worries about usability and scalability...
BITCOIN itself solve, and very well, one necessity of the cryptosphere.
The rest have to solve some others...
Enjoy Cryptoland!