Tom Lee Stands By $25,000 Bitcoin Price Prediction
Despite recent events on Bitcoin trading investigation by the US Justice Department, Tom Lee believes this was just "typical crypto volatility," as he said in an email to CNBC - Annie Pei. Lee stated three factors for the drop in Bitcoin prices: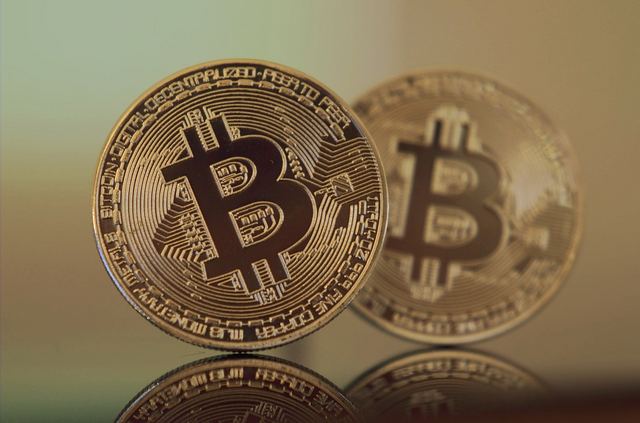 Image source: pixabay -vjkombajn
1. Cost of producing and replicating bitcoin
While Bitcoin was trading at $8,000, Lee stated that the cost of producing a Bitcoin was around that amount. Bitcoin's cost of production comes from the Proof-of-Work mining that consumes computational power, electricity and other operations-related resources. Cost of production have dropped to $6,000 on Wednesday, meaning that Bitcoin is worth more than its cost of production.
At the "Futures Now" show on CNBC on Tuesday, Lee said that BTC was "trading at cost", because the price of production was almost equal to the trading price. Since, according to Lee, the cost production for BTC production was around $6,000 on Wednesday, it is still worth more than its mining cost.
Source: cointelegraph - Ana Alexandre
2. Interest from institutional investors
As the cryptocurrency market stabilizes in the months to come, Lee believes that more risk-adverse traders and investors would enter the market sending prices up. With regulations taking shape, there could be a market rally for confident traders soon.
"Institutional investors have gained a lot of interest and they haven't really come into crypto yet because there's still some regulatory uncertainty. But that ultimate allocation into crypto as an asset class is going to be a powerful reason why bitcoin rallies," said Lee.
Source: CCN - Gerelyn Terzo
3. Fundstrat's data show that we should continue holding Bitcoin
As reported two weeks ago on my previous post: https://steemit.com/bitcoin/@tysler/bitcoin-to-reach-usd36-000-by-2019, Lee's use of data to prove that Bitcoin follows historical trends of a price surge. If Bitcoin is truly under-appreciated by the market, prices could take off once the mainstream agrees that Bitcoin is widely accepted.
"Historically, 10 days comprise all the performance in any single year of Bitcoin's price. If you just took out those 10 days, Bitcoin's down 25 percent a year. So as miserable as it feels holding Bitcoin at $8,000, the move from $8,000 to $25,000 will happen in a handful of days."
Source: cointelegraph - Ana Alexandre
Twitter users express their opinions on Bitcoin:


Image source: twitter @BoB2Trader

Image source: twitter @Crypto_Bitlord


Image source: twitter @theonevortex
-tysler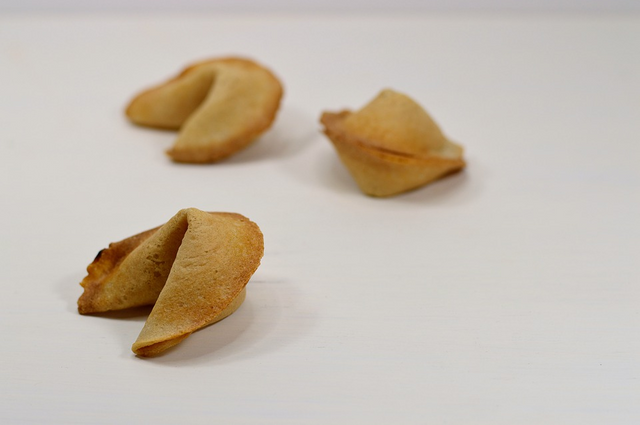 Image source: pixabay - padrinan