Uncloak announces TLDR as Strategic Advisor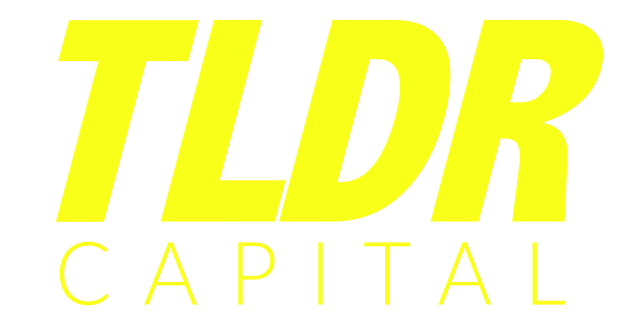 Uncloak are excited to announce our partnership with TLDR to help boost continued investment in Uncloak globally.
About TLDR
TLDR is a global advisory firm that specialises in tokenisation projects and their interface with public markets. Their team brings a unique set of experience due to their eclectic backgrounds and geographical distribution. TLDR has worked closely with numerous projects acting as a sounding board for ideas as well as providing a firm understanding of the current ecosystem. Previous projects include Quantstamp, Constellation Labs, Gibraltar Exchange, Storm, Loki, and many more.
"TLDR is excited to announce our partnership with Uncloak. We love the team and believe that they are working on a powerful project. TLDR places a great value on cybersecurity, and understand that the cost that can easily become overwhelming, hence so many people neglect it. It's a great niche to fill and should bolster access to proper cybersecurity expertise all around. Uncloak fits the core ethos of the Crypto movement by spreading access to an expensive and reserved skill set and we are excited to see their contribution to a P2P future." - Graham Friedman TLDR Partner/Co-Founder
Uncloak CEO, Tayo Dada: "TLDR was chosen as an advisory primarily on the strength of the core team who had a wealth of cyber security experience greater than any other advisory that we had encountered, coupled with an amazing set of creative marketing consultants on their books with access to an enviable database of strategic partners and investors. Quite simply the fit for Uncloak was perfect".
Uncloak's aim is to build an extensive channel partnership model that allows our cyber security solution to be provided to the global SME market. It's extremely important that we are able to rollout out the first build of our Uncloak solution in Q1 2019 and we are very confident that with our core team and the foresight of TLDR that we will be best placed to achieve a number of our strategic goals as per our roadmap.
Website: https://uncloak.io/
Telegram: https://www.t.me/uncloakio/
Twitter: https://twitter.com/uncloakio