Take A step Towards The Future With The EDC Blockchain Project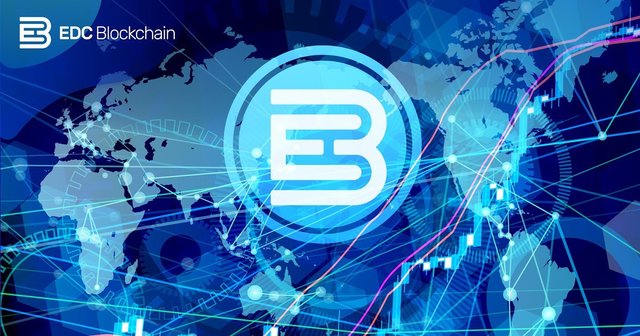 EDC Blockchain is a platform recognized globally, which owns a cryptocurrency, that provides companies with ready made blockchain panaceas to peculiar problems in their businesses
Three (3) main facts about EDC
i. Since the year 2015, EDC project has been present in the cryptocurrency exchange market.
ii. Many people residing in over 57 countries, use the EDC currencies.
iii. The EDC community consists of over 1,100,000 users that are very active.
Most times, many people ponder over the reason that EDC should be trusted? This is simply because the EDC Blockchain interface creates a very possible avenue to encourage the implementation of concepts raised in business realms.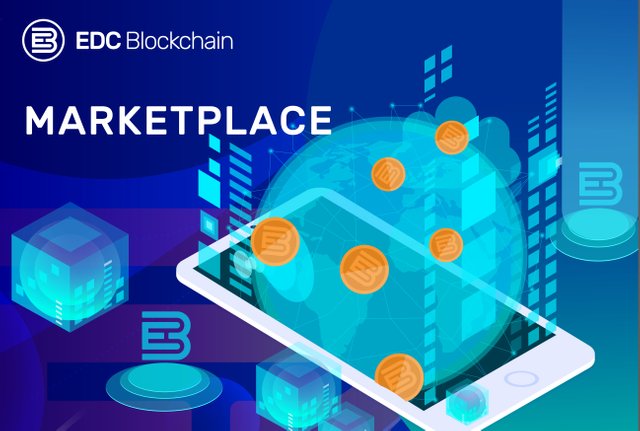 Benefits Of Belonging To The Growing EDC Community
Users can earn passive income by leasing their EDC to ECROFUND®. Mining is based on the LPoS algorithm. In this case, computer power is barely consumed, in fact it doesn't consume power at all, since Masternode remotely extracts the cryptocurrency on autopilot, as profits are earned in the process into the EDC wallet from the very first day of its operation. Also, EDC wallet offers users the opportunity to store, recieve and send multiple cryptocurrencies built on Ethereum, Tezos, Stellar, Icon, Tron, bitcoin and other blockchain platforms because it offers a multi currency support system which is scarcely obtained in the market.
EDC Project, currently have there (3) lease contracts, which comprises of transferring a minimum of 100 EDC to masternode, each one has a specific time frame and percentage. The more time a user chooses to have the EDC leased the more percentage of profit the user gets, here is an example of them:
3 Months: 0.27% per day, 8% per month.

6 Months: 0.33% per day, 10% per month.

12 Months: 0.4% per day, 12% per month.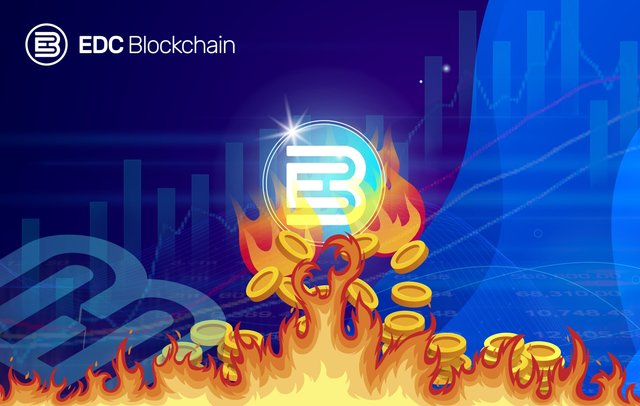 The EDC currencies left in any of those packages will not be able to be used until the end of the time of the lease, that is if the user choose to send 30,000 EDC to the 12 month contract, that is the time the user should wait to receive coins again. What is obtained every 24 hours is the 120 EDC that produces that amount leased in that package (30,000 * 0.4% = 120):. These units go directly to user wallet and which can be used as the user's choice leads.
EDC can be bought or sold in Important Exchanges like Bit-z, Digifinex, Idax, Yobit and others. Users can also do it through Person-to-Person exchange groups.
The Technology Behind The EDC Project
The technology on which the EDC blockchain has its base, is Bitshares 2.0 Graphene Protocol. That's a high-performance blockchain technology that is very much needed for cryptocurrencies and smart contract platforms to provide a viable option to existing financial platforms. BitShares 2.0 is designed from scratch to process more transactions every second than VISA and MasterCard combined. With Delegated Proof of Stake (DPOS), the BitShares network can confirm transactions at an average of only 1 second, limited only by the speed of light. It provides very speedy transactions, with low commissions, as well as multitasks in the on-going working process with multiple tokens.
If you want more information and want to be part of the EDC team, visit the site below.
Official website: https://blockchain.mn/
Whitepaper: https://blockchain.mn/wp-content/themes/blockchain/EDC_Blockchain-presentation_(EN).pdf
Official Twitter: https://twitter.com/EDCBlockchain
Official Facebook fan page: https://www.facebook.com/EDCBlockchain/
Join the Telegram group: https://t.me/EDCBlockchain
Why not Invest in your future Now !!
Authored by Darkangel
https://bitcointalk.org/index.php?action=profile;u=313409