You are viewing a single comment's thread from:
RE: Bitcoin (BTC) Morning Update: Triangle of Bear Flag?
Hey @haejin , I've been reading your posts and watching your videos. Really great stuff you put out there!
I found a scheme you often recognize on the TenX (PAY) chart and I was wondering it it's all in the right place for a handle to form.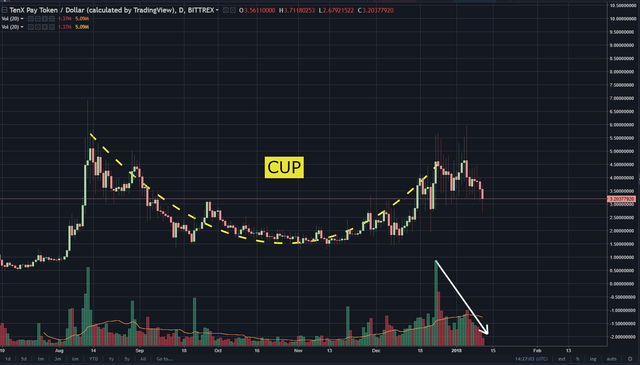 335 million dollars market cap.
Regards!