LET'S TALK ABOUT BITCOINS.
Happy day of rest friends of steemit, much has been spoken of Bitcoin, but it is a subject that is so passionate and is on everyone's lips, that it never tires to talk about it ...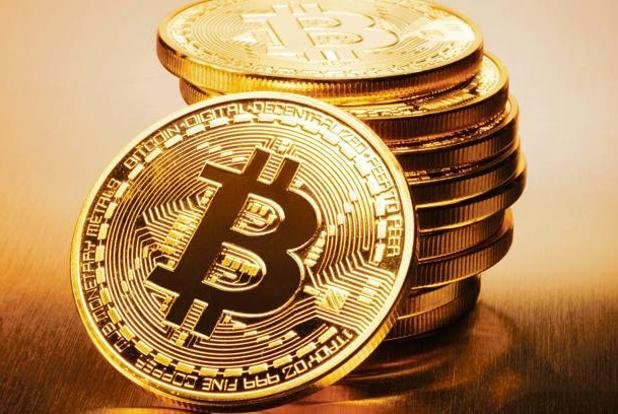 source
WHAT IS THE BITCOIN ?.
The Bitcoin is a currency like the dollar, the euro or the pound. Unlike these, Bitcoin is money decentralized, created, retained and spent electronically around the world.
BITCOIN: SIMILARITIES AND DIFFERENTIALS TO TRADITIONAL MONEY.
The dollar is backed by: Products, services and economy of the country.
It is governed by: Central banks of each country.
Internal transfers take several days to become effective and have a cost in rate up to 3% of the total value.
The BITCOIN. It is backed by products, services and user.
It is governed by distributed computation and mathematics.
Transfers take minutes to complete and their cost is minimal.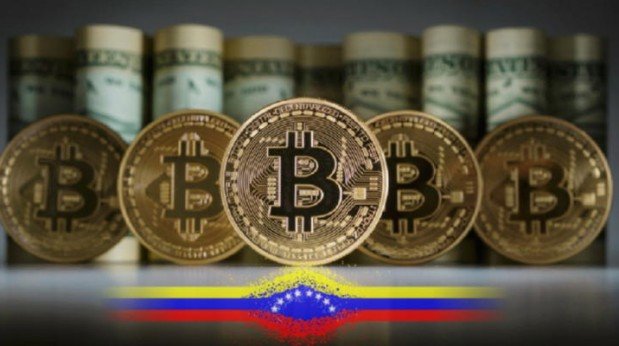 source
HOW TO GET BITCOIN?
The Bitcoin can be purchased online, buy products or exchange them for other currencies. The novelty here is that the intermediary is eliminated.
TO BUY.
CHANGE ONLINE: An account is created in an online Bitcoin exchange. A Wallet opens and the coins are exchanged for Bitcoins.
PHYSICAL BITCOINS: Only a purchase order is created for a producer that is independent and reputable.
MINAR BITCOINS: To be able to mine Bitcoins it is necessary to have a good team.
TO STORE BITCOINS.
WALLET: A Wallet is a digital storage system on the internet. You can access it from your PC, mobile or tablet. u n Wallet is a bank account, but without a bank.
WHAT DOES A WALLET CONTAIN?
ADDRESS: It's like the number of a bank account. Your Bitcoin portfolio also has that number.
PRIVATE KEY: It is a secret code, like the mobile PIN, generated for each address where your Bitcoins are stored.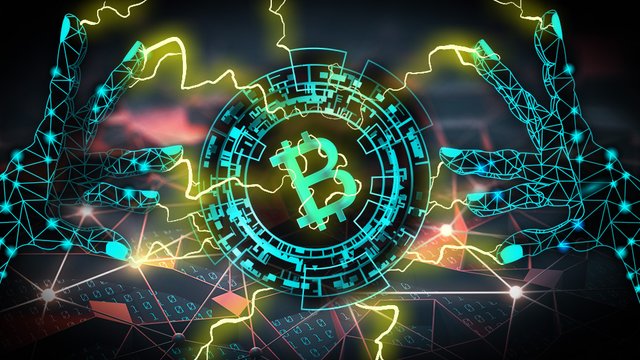 source
HOW TO SPEND BITCOINS?
ON-LINE; On the internet there are more than 20 thousand vendors. More and more online shops, allow the collection in Bitcoins.
POINTS OF SALE: More and more restaurants, shops and businesses around the world begin to introduce the collection in Bitcoins.
CHANGE ONLINE; It can be changed to euros, dollars or another currency.

source