Bitconnect: new wave of sell-offs
Texas, first nail in the coffin
Texas order of cease and desist might be the reason behind the todays bitconnect selloff. Usually bitconnect and bitcoin has high correlation, but today bitcoin is up 14%, while bitconnect is down 15% (versus bitcoin).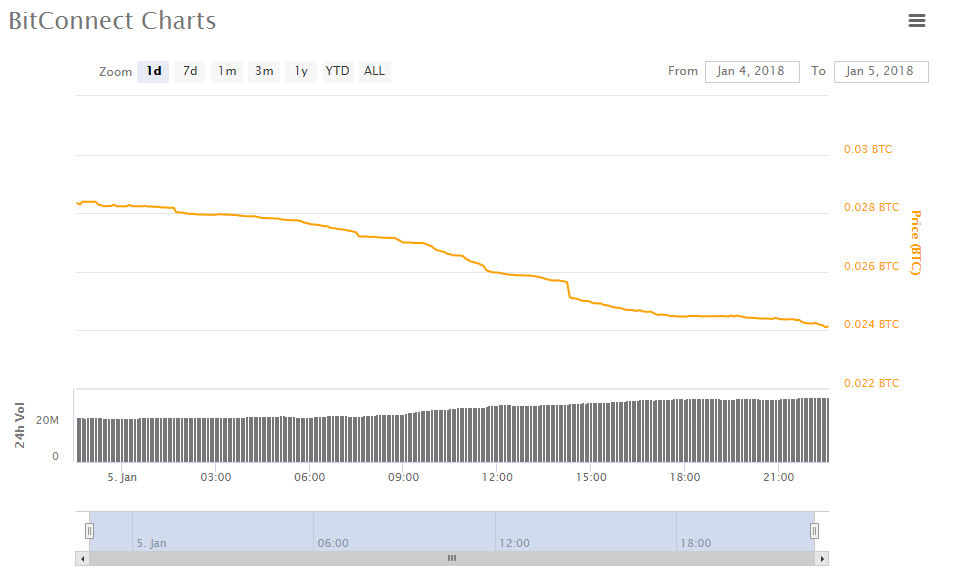 Lets see how long the famous ponzi scheme can last. They desperately need that BitconnectX ICO to grab as much bitcoins as possible before they run away.
Today I enjoyed a lot of youtube promoters reacting to Texas cease and desist order acting like this: Nothing to see, everything is fine: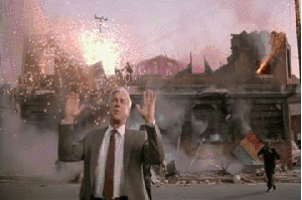 Enjoy your winners.