Bitquence Appoints Former Blackrock Executive Stephen Corliss as Chief Global Strategist
This is a massive official announcement from Bitquence management. Bitquence has expanded the founding team by adding the highly-experienced financial executive with a long track record in building, leading and scaling successful businesses across Europe, Asia & Americas.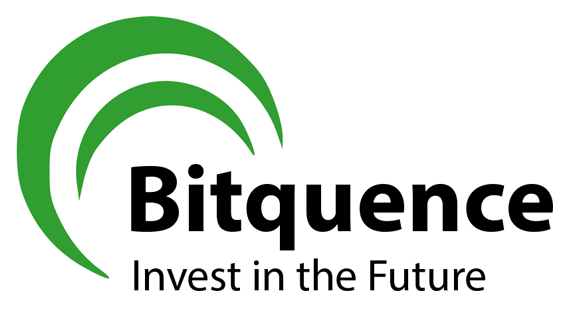 Source
This is another major news for the Bitquence (BQX) imvestors and holders. Here's the new mastermind on the table. There's something big going on with Bitquence.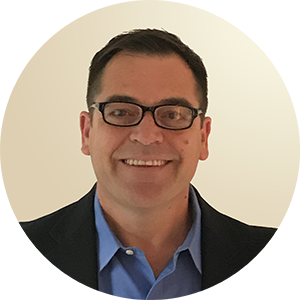 PS: BQX has made some millionaires already by shooting up 22 times of the ICO price.
Available Only on CoinExchange.io for Now
Although the team tried to list it on Bittrex, the move didn't go through. Expect major listings soon.
To read the full official announcement, click here
Disclaimer:- This post is not investment advice. Please do not take any of your financial or investment decisions before doing your own research.