Bits and Pieces - It's All Good.
News, Rants and Thoughts
First
Is anyone else tired of the Bitcoin and ICO ads?
"How can you make money in Bitcoin? We have the solution. Get into Bitcoin Today!"
These ads popping up everywhere are not so bad. Don't get me wrong. I hate them since more than eighty percent of them are not telling anyone how to get a wallet nor protect a private key.
If I lost you right there, you should research wallets :
A wallet should be open source
It should be designed to keep your private keys on your computer or device
Then you must store those keys somewhere safe, and offline. (paper, pendrive, encrypted, in several locations)
FreeWallet is one wallet worth mentioning - UNSAFE. It does none of the above. They keep your keys, you don't have them, your money can be taken by them at any time.
Thousands of people use FreeWallet, likely with no difficulties. They are great because they offer a wallet for any coin and every coin. But, it is no safer than a fake paypal site - or handing money to a stranger to go grab you an ounce of gold.
The same is true for any website you go to for exchange including localbitcoins, bitfinex, bitstamp, kraken, eToro etc.
If you send them dollars, they will show you a dollar balance. You can buy bitcoins and they will show you a bitcoin balance, but if the site is hacked, those digits next to the bitcoin symbol are gone.
Websites that to go rogue and steal are not prosecuted as the banks could be. Hackers that get in are rarely caught and there are not enough website laws applicable to sites that you just handed your money to willingly.
If you don't have your key you don't have your money.
I wrote this portion - not as a tutorial but as a warning to all those who want in so bad that they get their coins and lose them.
Main point: All ads are good for Bitcoin and cryptocoins in general. It all raises awareness.
I hope I have raised some for security.
Second
I've been otherwise occupied for a while, but still watching and voting, so take a moment to say "welcome back."
I came back to make this post, I put my usual footer at the bottom. Then I started typing my rant - WTF - my logo was just a broken link. Come on. I was only away for 6 or 7 weeks.
So most of the people who found me on google and opened up a post did not get to see my backwards-smooth image! I feel robbed. The new one is one, at the bottom of this post, is on imgur for what that is worth.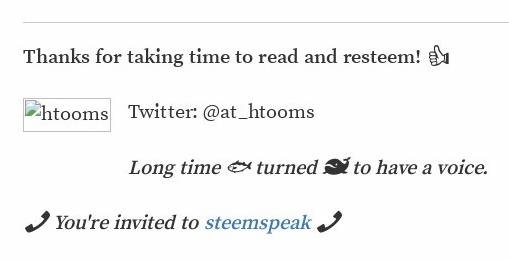 Third
A quick guide to getting rich.
spend less than you make - live within your means
don't sign for anything or take on more debt
if you invest and double up, only remove 50% (the original investment)

then diversify the free money you just made - put it in three different investments

try new things after researching them. When you have failed 100 times, you will have succeeded at least 3 times.
I used to say that I am working on my second million, the first is too hard to get.
Now I have no car, but a driver.
No insurance - he pays it.
No health insurance, I could pay cash for anything that may go wrong.
No life insurance - my kids know what they are getting.
No job but steemit, trading, learning, sun and fun.
I don't make any dollars, so they don't try to charge me any of that funny money.
If I get that second million one day, I won't buy a plane, I will keep a charter on stand-by and become certified to be co-pilot.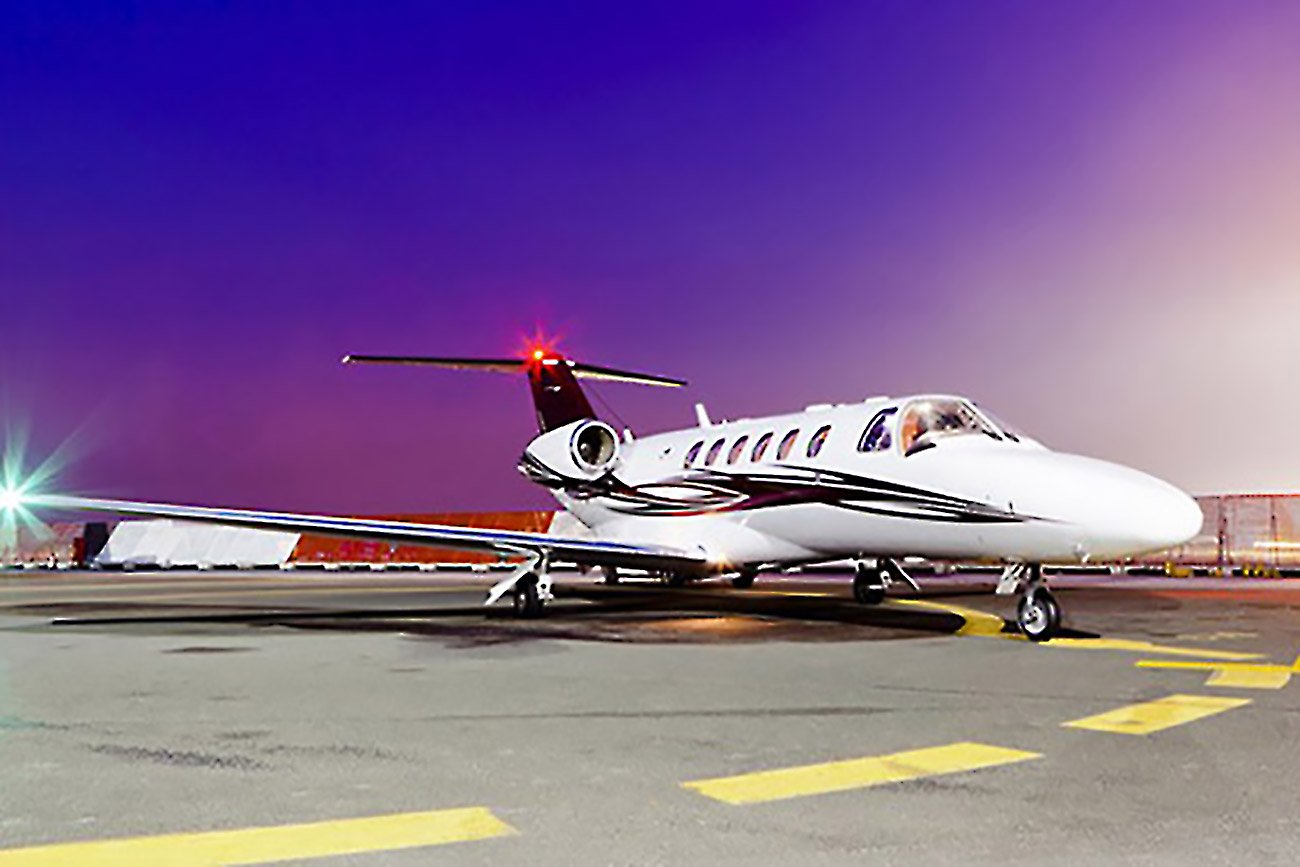 If you really want to get rich, you need only one rule- spend less than you make. I still do that.
---