Bits and Pieces - Ned, Contests, DDos, and Busy as an alternative (review).
News, Rants and Thoughts
First
I was awed at seeing Ned on a behind the scenes interview Here (thanks to @onealfa) who did NOT use facecook to host the video in its entirety. Great job. I enjoyed seeing our fearless leader on and off mic.
I stay here in the blockchain where I am so far away from pop up ads, never look into that blue social site, can't stand to sign on to twitter unless it is to help promote a blog written here.
The old internet, the old money, and the old video site, are all going the way of floppy disks and flip phones.
dying!

Watching the interview on The Real Crypto Show, Ned was happy to say that we are approaching a half million registered active users. He has not stopped his involvement in Steemit and is trying to keep the development group decentralized. Very important.
As mentioned below, he spoke about how other sites will pop up that access the Steem blockchain. This is a good thing because it makes shutting it down or censoring the platform more difficult or (with enough clones or different interfaces) even impossible.
Some clones popped up during the DDoS attack, https://steemitstage.com, for one. I have looked into it and found that any witness could easily have a clone up in a few hours. This is a good thing to know. I use Steem as money and pay for things with it (rarely using cash), and if one route is down, another should be available to pay someone who has traveled to meet me.
Ned seems very excited about the new SMT tokens that will be used for Video and Audio content in a similar way Steem is used here. I am looking into adding IPFS to my unix based LAN or at least get it on one machine. I love the idea of dtube.video and its sound related counterpart (unsearchable on the censored web). We need this stuff up and running soon.
Ned also managed his incoming texts, tweets, or whatever while on breaks. I would not have tried to answer anyone while in the middle of an interview. I have to hand it to him.
I was also impressed that he has dedicated every minute of every day to Steemit, and talked about how it has been a long year with never a break. But he loves it, as I loved mining bitcoin, trading and investing in new ideas. I live and breath crypto since I put my job on pause 4 years ago. The CEO of the company I worked for just joined Steemit - no more on that one for now. As for me, he knows I am not coming back.
Edit:
It looks like the censor site took down another good video (cutting off nose & spiting face)
Search for "Ned Scott speaks live @The Crypto Show" I will not post a link to facecrook, but you may find it there.
I have a recording of it locally. Not sure how I would get it to anyone.
Edit 2:
I have found the audio of the show here
---
Second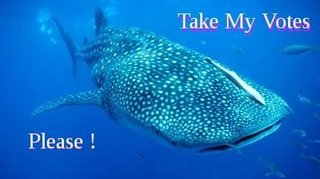 I started a simple contest under the #takemyvotes tag, which has to do with the new frontrunner guild. By simply voting for a contest post of mine, you will have from 50 to 150 fairly large players voting right after you. You win simply by having many many whales voting after you did. It is that simple.
The day I ran my first test of this new contest was the same day steemd.com was down, frontrunners had no data to find out who @booster would be voting for - no data to pull - no list of big time voters on the post. Disaster
I have been waiting for stability to run another contest.
I still paid out three of the top comments as a second prize - a three way tie of sorts. I could not pay them until the DDoS attack on Steemit.com was over with. Nothing seemed to go my way that day.
Watch for this sharkwhale on a future post and simply vote on that post to win.
Comment if you want to win second prize.
(this post is not the contest - it's just news and information)
---
Third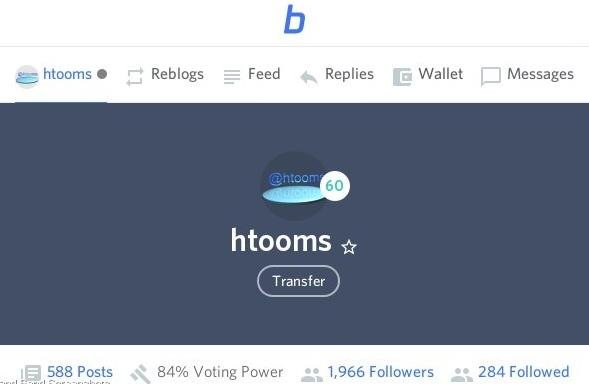 Along with the recent difficulties, voting became to time consuming on Steemit.com. They seemed to allow voting once every three seconds before the problems, and one vote every 10 minutes after the problems started. Pages would not load. The 404 errors and "Site is not available" messages get tiresome, so I signed all of me on to another interface called busy.org.
Ned mentioned that many clones and other innovative sites will and should pop up to help decentralize Steemit and ensure its survival. So I gave Busy.org a try.
I guess I have been dealing with their interface for a bit over a week now. All in all, it works. I got my voting done and was able to respond to comments as long as it was just text. It looked like a ":" would bring up an emoji list but I didn't play too much. See below for more.
Call this a review if you like
(-)The chat still has no users. When you post on chat, you will find that you have jumped up a few pages after hitting enter.
(+)Voting power that you have left is always at the top so you know how much you have left to vote with, no need for steemd.com to be open in another tab.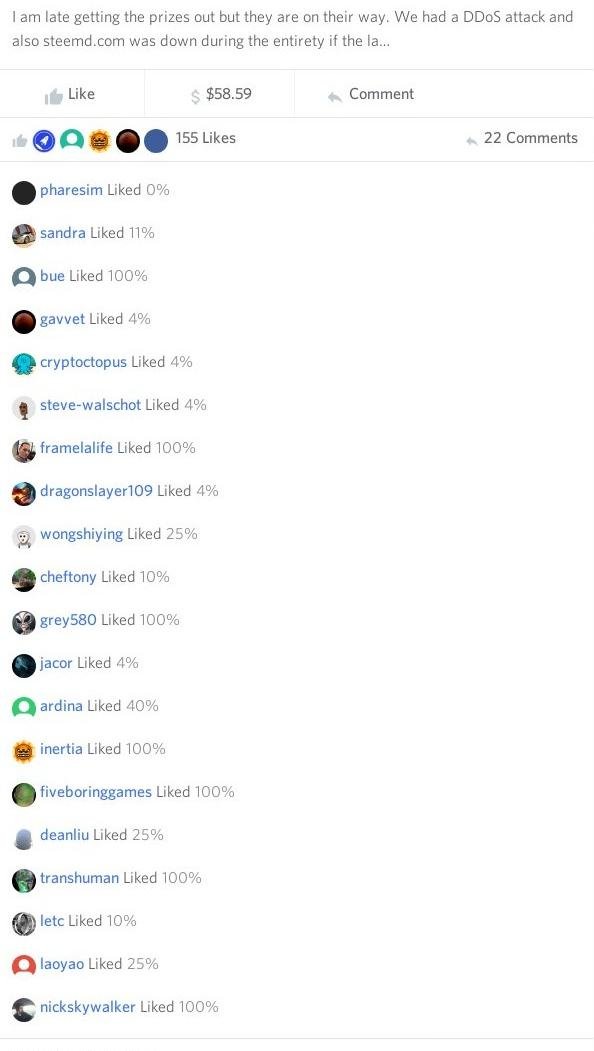 (-)Creating posts was very nicely designed, adding photos and even resizing them on screen? Cool. But, text would double itself at times and was unable to be deleted, selected or cut very easily. This is especially true if you had copied it and pasted it in, formatted it or entered it with code (#) or (*) etc.. Maybe I have to just forget using any markdown and try it again. Hyperlinks did not work (I had to sign into steemit to fix them)
And, the spacing was off.
As much as I like writing and viewing the final result in the same space...
(and as much as I hate this scroll up and scroll down on Steemit for editing)...
Busy was not up to par for creating posts- not yet. I will keep trying
(+)Collecting rewards works perfectly and totals update (I had to F5 one time to see the totals change)
(+)Like / Dislike lists are nice! Who doesn't like to return a Fat Vote with a Fat Vote
(+)Reblogs button - Love it. It toggles between a users blogs and their Reblogs. Nice!
(+) Feed has the option of card view (which allows voting percentage adjustments) and list view which didn't. Upon review, I see that list view % slider partially appears when you mouse over the like button - hard to see or select a new voting percentage though. I tested this on Firefox, Chromium and Opera (I use NO Microsoft or Google products except to ridicule them.)
So give busy.org/@yourusername a try, put in your posting key and see what you think - let me know.
---