TRIPLE THE USERS AT BITSHARES?
TRIPLE THE USERS AT BITSHARES?
BitShares 的用户增加三倍
How do we TRIPLE the active users? We at Agorise would like to provide WEEKLY social media marketing on TWELVE different social media platforms AND create fresh new videos for BitShares at literally $52.
For the amount of work involved, that's a SWEET deal.
With 4.0 coming out, new bridges and gateways coming online, new coins coming online, atomic swaps support, dApps support and a lot more, we have a LOT that needs promotion now.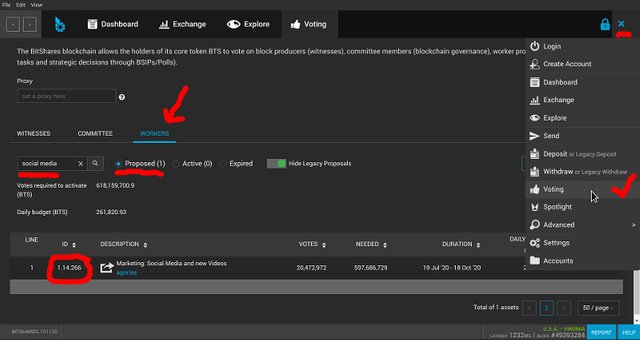 Please vote for Worker ID 1.14.266 and spread the word!
请投票给 ID 1.14.266 并传播
How?
Details and Proof:
https://bitsharestalk.org/index.php?topic=32477.0
Thank you for your consideration! :)