DoorONE's products Bits farm weekly (26 ---29)
Bits farm weekly (26 ---29)
Before the start of the weekly newspaper, the entire staff of the bitsfarm is deeply grateful to all of you for your support and selfless dedication to the bits farm. Without you, there is no such thing as a bits farm today. Someday, you'll be proud to have chosen the bits farm.
PS: due to the inconsistency between American time and Chinese time, the data difference is large, and this newspaper is unified according to China's time to collect and draw. Therefore, there is no loss of overall data, and the loss data is about 12 hours and 12 hours on the end of the statistical start date.
26 solstice29 the information of each situation of bits farm.
The number of registered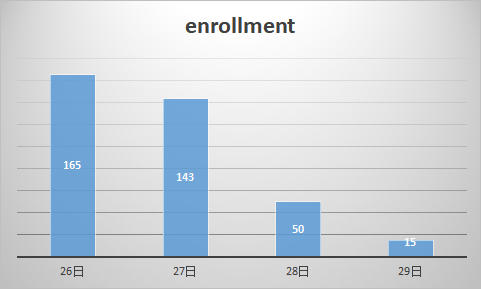 Due to the reasons for China's holiday and the saturation factor. Therefore, the registered base presents a serious downward trend, which is expected to show a trend of growth after the Chinese holiday. At the same time, because most of the employees work in China, there is a certain delay in the publicity and development schedule.
Bits farm digital currency trading data report.

According to the transaction report, the number of registered users is directly proportional to the transaction volume. This is also a relatively normal situation. Subsequent transactions will be closely related to the number of registrations.
Player demand list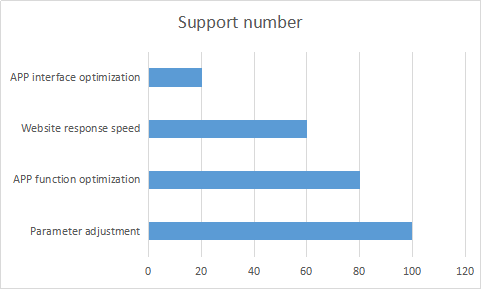 Next development plan
In the next phase of the plan, our primary solution is to adjust parameters and optimize APP functionality. On the basis of solving the above problems, it is mainly to solve the problem of website response speed.