Bitshares - Is it a buy & hold at it's current bull run?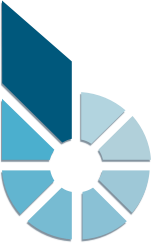 So, I have a confession to make - I may have bought a little $BTS today..
I am still new to STEEMIT - but was wondering if the community could offer us newbies to BITSHARES some good research links on this possible crypto solution????
Thanks in advance for your crowd sourced knowledge!!