Whats up with Bitshares - Stats/Charts
Due to market crashes, loads of problems on STEEM network and other things it has been a long time since we have looked how older brother of our blockchain here is doing - Bitshares.
Bitshares Price and Volume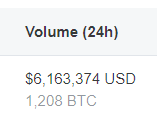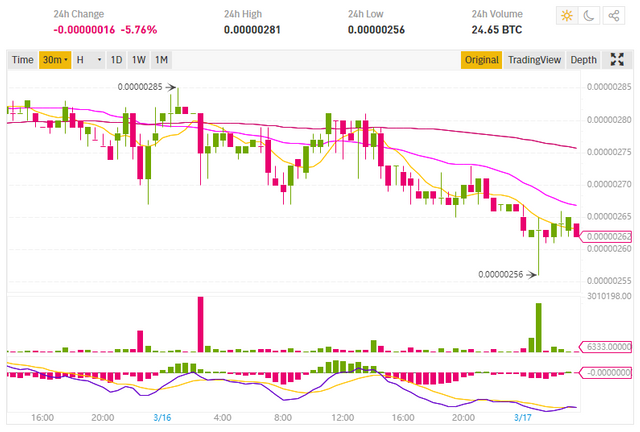 Going down a bit but on these market conditions - not really anything special to notice.
Top76 on CoinMarketCap


Before ETH and tokens were so big in 20016 i remember BTS in top10. 76 is not bad at all with 1000s of currently listed things.
BTS Markets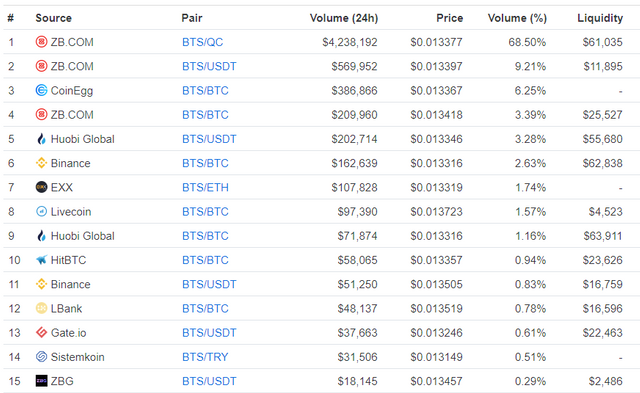 Very old coin so has loads of good exchanges, surely liquid as hell.
Blockchain Usage


12th most used blockchain in 24h right after grandpa of all crypto - Bitcoin.
Solid coin despite years in the game, i HODL it since years.
REAL WAYS TO MAKE PASSIVE INCOME FROM CRYPTOCURRENCY - DOWNLOAD FREE EBOOK NOW