I Have Become a Bitshares Life-Time Member!
Bitshares is awesome!
Decentralized Exchange
Custom Token Creation
Trading
Fast as F***!
BTS is one of the very top crypto-currencies
Created by the Father of the STEEM Blockchain - Dan Larimer (aka @dan, @dantheman, bytemaster).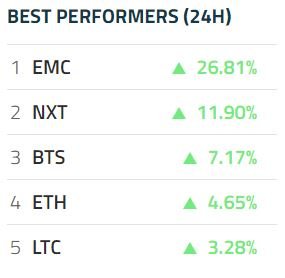 Bitshares may move to EOS, and become smart contract capable!
Check out Bitshares Hangout # 25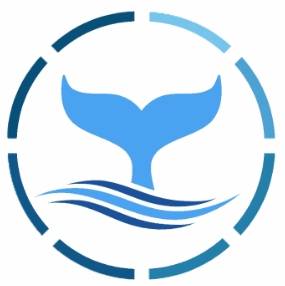 Genesis Mining ... Establish a Steady Supply of Crypto!

If anyone is interested in getting a 3% discount on their Genesis Mining purchases/upgrades, use my Affiliate Code is ..
ShWgXc
If you use the code let me know and I will use yours on one of my future upgrades!