BEOS aboard the Radiance of the Seas
Our good friend Lana and her husband are taking a 30 day cruise across the Pacific leaving from Sydney, Australia. Along the way they will be testing our first BEOS node operating in international waters.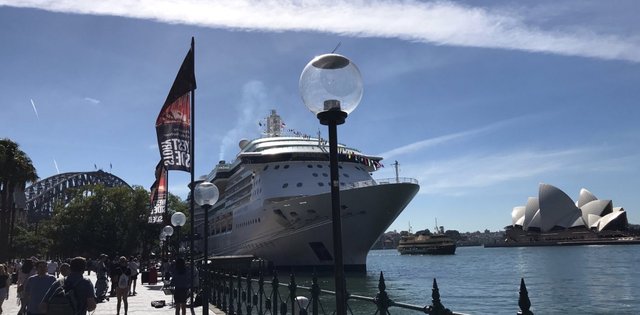 The first milestone tested is operating an enterprise node to issue transactions every five minutes onto the beos network. You can see them here. https://explore.beos.world/accounts/cruise
Meanwhile, the node collects GPS coordinates from an attached antenna which will ultimately be used to log the coordinates where each transaction takes place. Here's their path to Tahiti from New Zealand over the past 36 hours.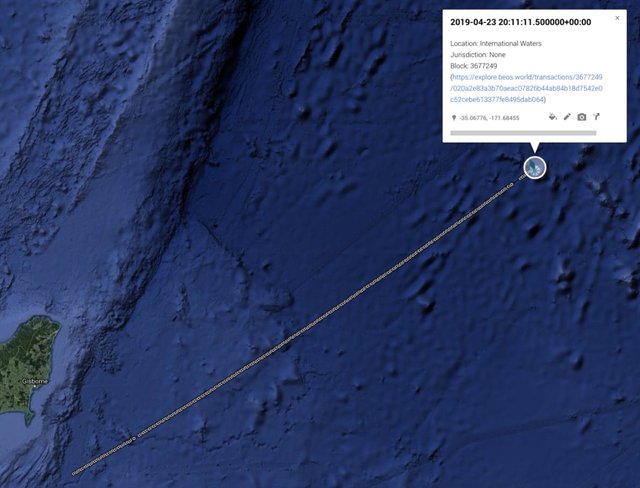 The next step will be getting a block producing node up and voted in so smart contracts can be executed in international waters.
Lana will be giving us frequent updates as she makes her way across the pacific.
(She's the blonde beside me in this picture.)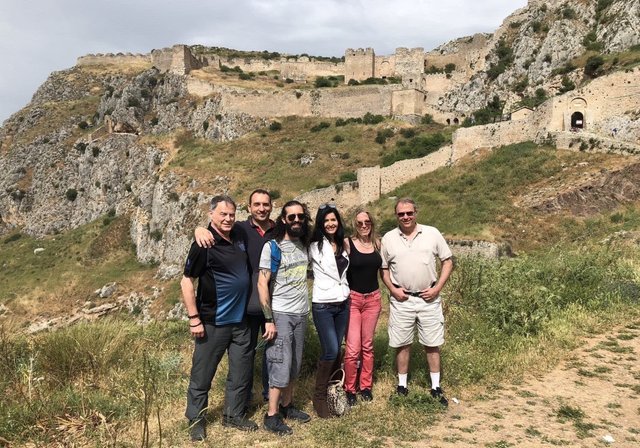 Royal Caribbean communicates with the internet at sea via the O3B Satellite network which has the ability to spotlight each ship with high speed internet. We are currently evaluating this network, which is scheduled to grow to 30,000 independently targeted beams for tying together all ground and sea-based BEOS block signing nodes.