Community Blackjack: HANDS! 10 SBD Guaranteed +50 Voiceshares
Community Blackjack!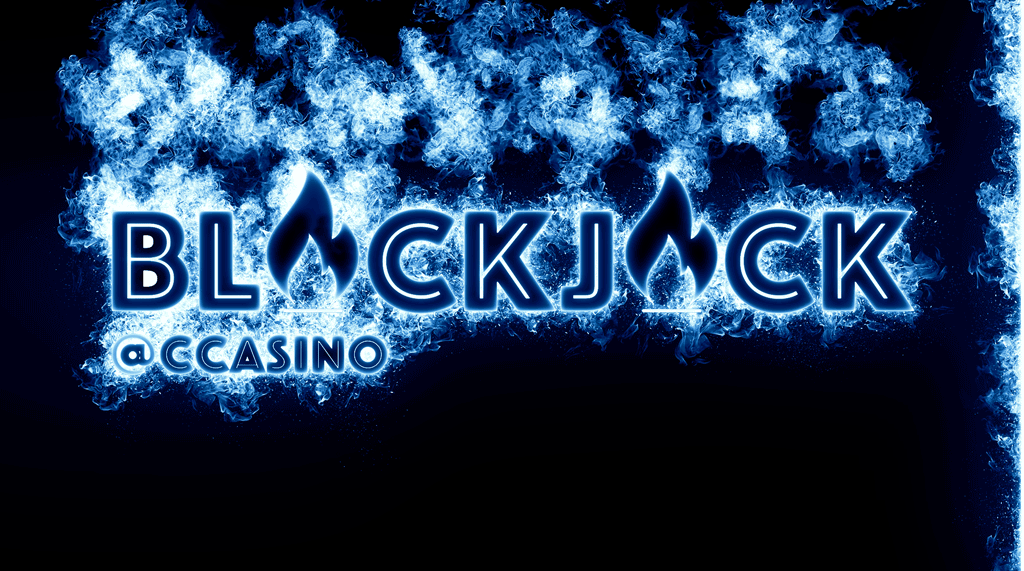 Hands!
---


Thanks to Community Casino


Thanks to @voiceshares

---
DAY 2 Rules are simple; first, upvote this post and comment with either 'stand' or 'hit'.
You have until 10 AM PST on Wednesday to respond and to upvote this post. That is just over 24 hours from the posting of this game.
---

---
New Rule! Two Rounds for hitting:
ROUND 1:
You will have the next 12 hours to request up to two 'hits'.
ROUND 2:
The next 12 hours will be a second chance to hit.
*You will need UPVOTE and Comment "stay" at least one time in the 24 hours after this post goes live to be considered "ACTIVE".
---

---
NEW Rule! 4 DECKS:
The deck will now consist of 4 full 52 card decks. As cards are drawn, they are removed. Only 4 of any single card is in each deck."
---

---
24 hours after the second post goes live, I will post the third and final post. This will reveal the dealer's hand and the winner!
If more than one player wins, pot will be split.
If the dealer wins, SBD Prize Pool will hold over until the next game!
Hands!
@artistannie has Q♣ and K♠
@bitrocker2020 has K♦ and 6♠
@blackvapor has K♠ and 8♠
@boatsports90 has 5♦ and 7♥
@breakthrough has 6♦ and A♣
@christ2169 has 4♣ and 4♣
@codypanama has 8♠ and 4♦
@davor27 has 7♥ and 3♠
@dksart has 6♥ and 10♥
@enginewitty has K♠ and K♣
@jjb777 has 8♣ and A♣
@lokii has J♥ and 6♣
@marzi has 4♣ and Q♠
@mikepm74 has 2♠ and Q♦
@solarsherpa has K♦ and 3♥
@steeminator3000 has J♥ and Q♣
@tbnfl4sun has 8♠ and A♦
@themarkymark has 7♣ and 2♥
@thundersam has 7♠ and 6♠
---
Dealer shows: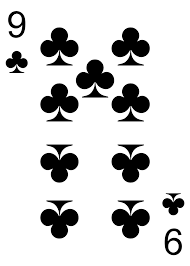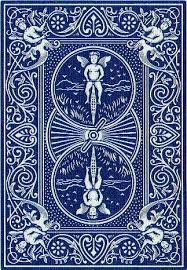 The first round of 'hitting' or 'standing' begins! Upvote and comment on this post to stay live!
---

---
Ready?
Set?
GO!
You now have 24 hours to respond to this post and upvote
---
Questions? Comments!
Questions? Comments? Or just want to discuss this with Team Epic, Community Casino and others? Join our new discord channel BY CLICKING HERE. You may also follow all Community Casino posts by all authors on Steemit @ccasino.
---

---
---
Steem Poker League
Community Casino is a fervent supporter of the STEEMIT POKER LEAGUE, @SPL. You can learn more by following @SPL, @tuck-fheman and @bigpchef! Check out the poker site at www.lucksacks.com!

How?
Go to www.lucksacks.com
Create and account with your SteemIt username
Click the "Play" button
Go to the Tournament Tab and keep an eye out for the games and times
---
---
Voiceshares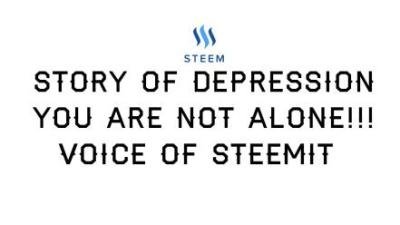 CC is a Proud Supporter of Voiceshares
---
---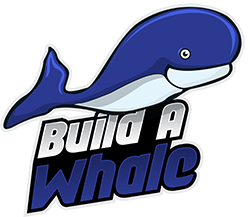 Community Casino is supporting @themarkymark for witness. Please visit his post to show support and support his witness run.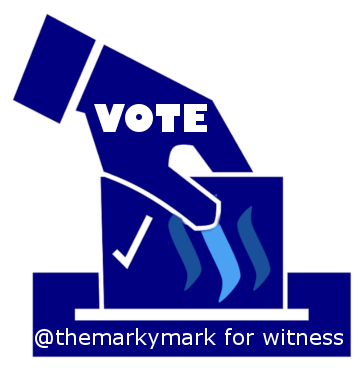 You can vote for him as a Steem witness on this page:
https://steemit.com/~witnesses
You will need to manually enter his name themarkymark in the vote box in the bottom.
---
---
Check out our friend and Stat Aficionado, @internetguy and his incredible site www.pokertool.com for all things SPL and the statisticals.

---
Brought to you by: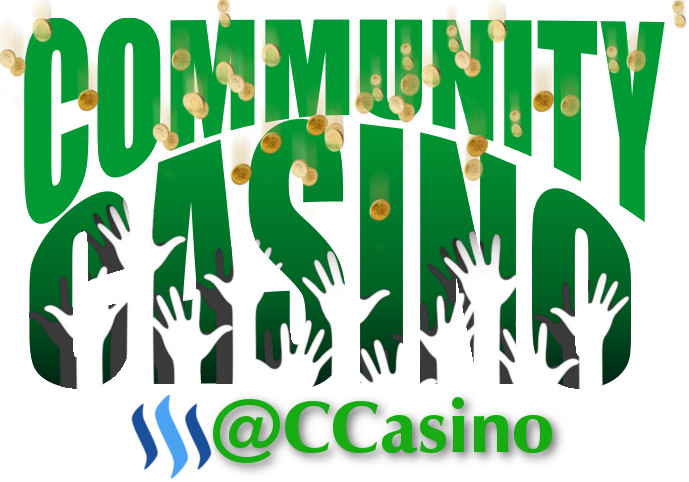 @bethalea and @nicnas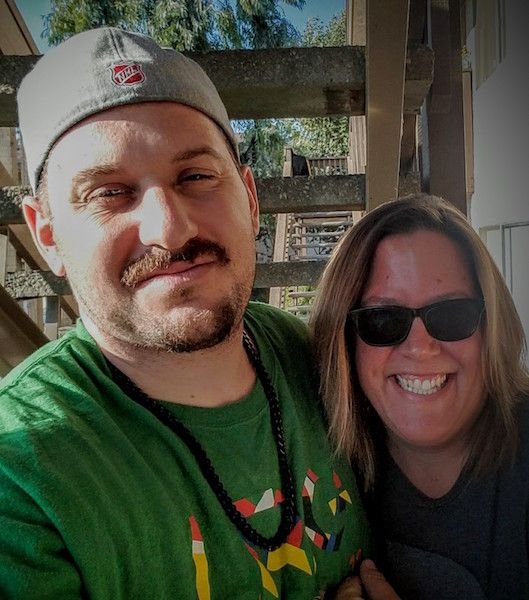 Have a Lucky Day!