Community Blackjack - Dealers Hand and WINNERS! - Support the @SPL!
DEALER HAND AND WINNER(s)!! SUPPORT @SPL!!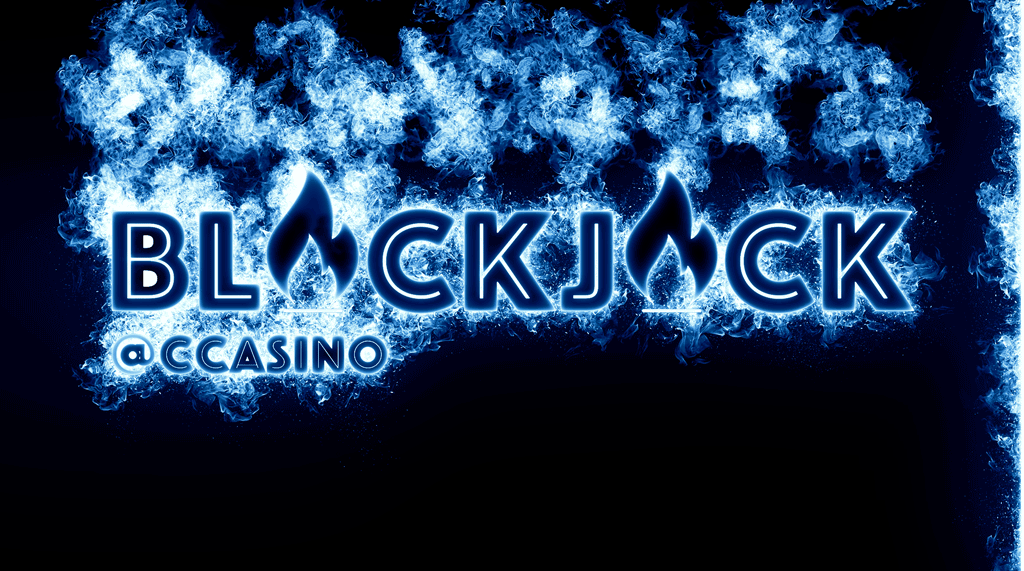 @bitrocker2020, thanks again!
---
Dealer Showed: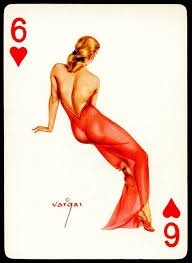 Flips facedown card over to show: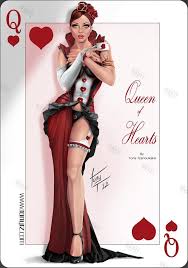 DEALER STANDS with 16
If you upvoted and commented on the first and second posts, and now have 16 or better, YOU WIN!
---
Congratulations to the winners!
---
proceeds from this post will be donated to @spl to support their work in building the greatest community on Steemit!
---
Let's play again tomorrow! NEW RULES! If you are dealt a 'natural' blackjack, you win 1 SBD automatically, plus will still be considered live for the rest of the game!

Thanks for playing!

@bethalea and @nicnas

Steem Poker League

Community Casino is a fervent supporter of the STEEMIT POKER LEAGUE, @SPL. You can learn more by following @SPL, @tuck-fheman and @bigpchef! Check out the poker site at www.lucksacks.com!

How?

Go to www.lucksacks.com
Create and account with your SteemIt username
Click the "Play" button
Go to the Tournament Tab and keep an eye out for the games and times

---

---

Community Casino is supporting @themarkymark for witness. Please visit his post to show support and support his witness run.

Have a Lucky Day!