My Steemcleaners blacklist. My apology to the Hive community
Hello everyone! Please give a chance 🙏🙏
I am really really sorry for this work.I was no idea for what can happen.😓My apology to all whole whale and user.Please give me a chance I don't do it anymore.🙏
How much water is needed for life?
You can see green coconut.It provides us with pure water. It's usually a natural way. It contains a large amount of mineral salts. It provides water to our body as well as provides energy to the body. Coconut is a very good fruit for us. It is abundantly available in village Ganj, so it is not evaluated here. Maybe many know the benefits but in the meantime no one is interested.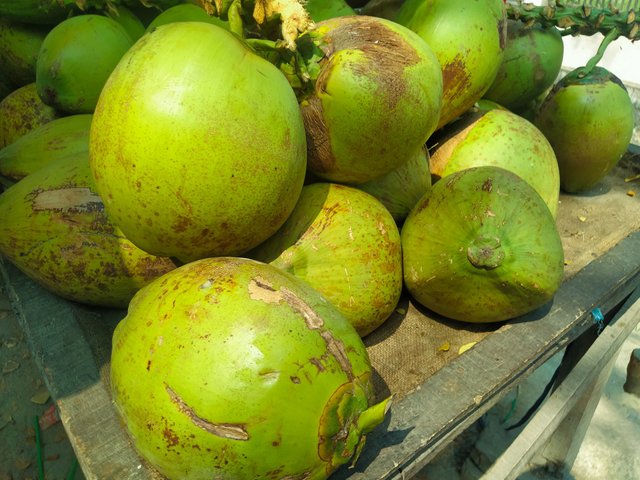 But the demand is high in the city. The green coconut here are priced at Rs. It is not often found that the people of the city are deprived of our privileges. Sometimes I am very sad. I went to the city and found that they were buying the damodar ki as we waste the dub. Occasionally I get a smile and see them.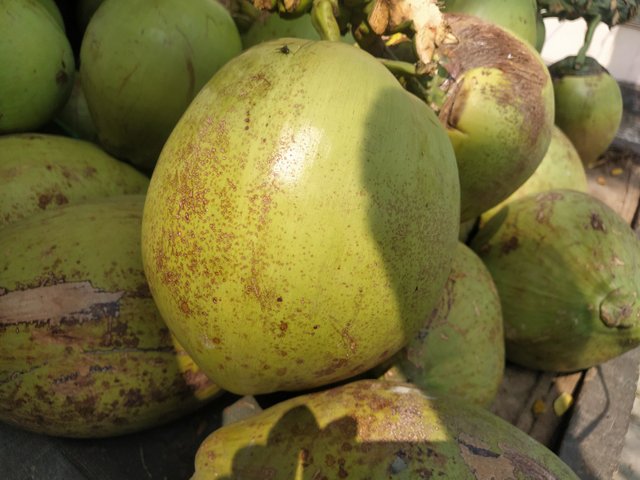 These pictures were originally collected when I went to Bagerhat Sundarban. It is great to share these with you. Other names for water It is impossible to live a moment without water. We drink this water in different ways.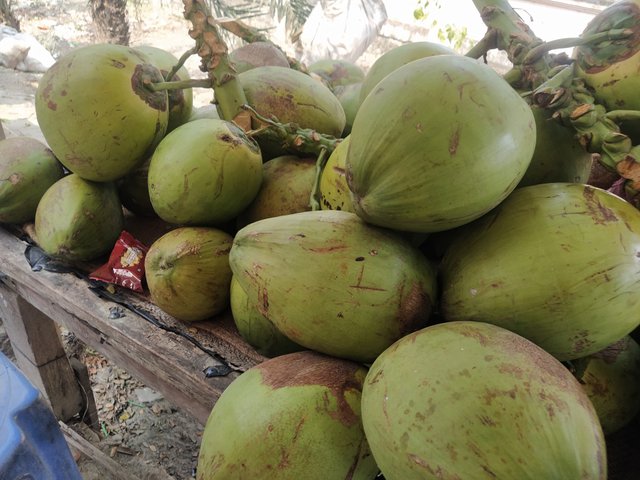 I want to work with you. Forgive me this time. I promise then and I will never do it again.