BlockBurn: Gaming and Cryptocurrency - A Brief Review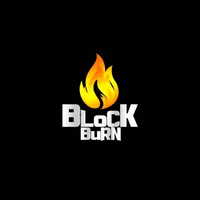 Introduction
The gaming industry is a huge money-spinning one tagged at about 135 billion usd as of 2018, globally. And with more development in the IoT sector and mobile gaming becoming more accessible to most people globally, the industry is estimated to have grown at about a whopping 43% since then.
The blockchain revolution, on the other hand, has effectively changed the internet space and how people and businesses interact. Blockchain has touched virtually every sector of life from finance to health, education to entertainment and so on.
Therefore, it comes as no surprise and actually is high time, when a team of innovative experts decided to come up with BlockBurn Gaming Ecosystem.
Introducing The BlockBurn Platform
BlockBurn Gaming Ecosystem is a blockchain powered mobile gaming Platform that is designed to explore the Gaming industry and the cryptocurrency world, bringing both together on a unique platform to benefit gamers and users globally.
BlockBurn is simply revolutionizing the gaming industry, by introducing an option by which gamers and gamblers can play with and for cryptocurrency in a fun way. For the gaming industry, what this means is that a wider scope of users are introduced to the industry and for cryptocurrency, BlockBurn is an avenue of bringing crypto to mainstream through gambling and gaming.
Being powered by the blockchain, BlockBurn provides a fully decentralized gaming platform that is devoid of human intervention and completely transparent in its operations.
BlockBurn Gaming Network Mechanism
As stated above, the currency used on the BlockBurn Platform is cryptocurrency and the token is known as BURN. This BURN is staked and wagered by users in fun, interactive battle shooter styled games on the platform. Users can also buy into the lottery system to win the jackpot using the BURN token. The BlockBurn team is focused on bringing intuitive, fun and interactive games to it's users through smooth animations, stunning graphics, effective sound effects, user-friendly navigation and interactive UI. This way, BlockBurn provides not just the gambling element, but also a highly competitive and satisfying gameplay for its users.
The BURN token is not just a spendable currency in the BlockBurn Platform but also, a very important store of value that can be used in several ways on the BlockBurn ecosystem. Moreso, there are several incentives made available on the BlockBurn Platform to encourage players to hold more BURN tokens instead of trying to sell off, hence adding to the overall value of the BURN token and ensuring constant availability and liquidity on the platform.
BlockBurn IEO
Currently, BlockBurn IEO is live on ChainX exchange and the second round is kicking off today, 20th February. It is worthy to note that, the first round of BURN IEO on 10th Feb sold out within 5 minutes of its commencement.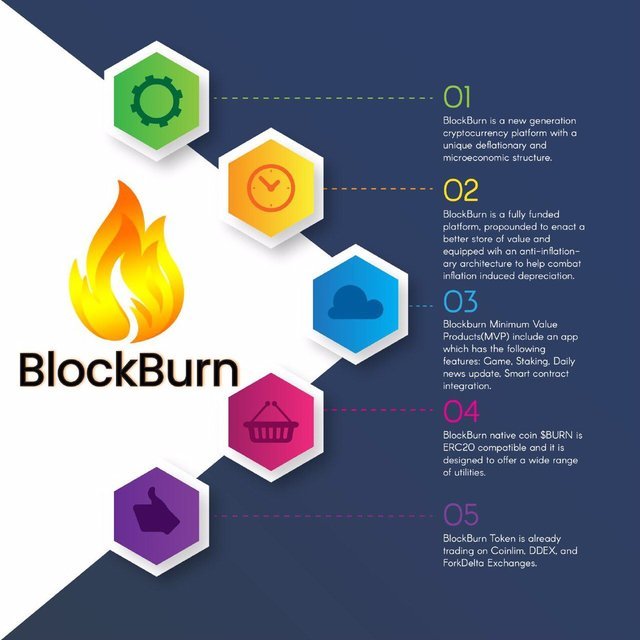 For more information, please visit the following links:
Website:
https://blockburn.io/
Telegram:
https://t.me/blockburn
Whitepaper:
https://blockburn.io/documents/pdf/burn_whitepaper_english.pdf
Medium:
https://medium.com/@blockburn