BLOCKBURN PLATFORM: CREATING A GAMING PLATFORM WITH BLOCKCHAIN TECHNOLOGY SYSTEM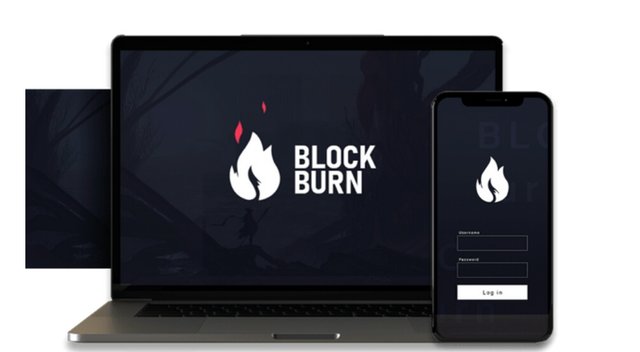 Gaming recently, have been seen or regarded as one of the possible ways through which individuals ease stress, have fun or while away time. Recently, there has been an increase in purchase of gaming consoles globally with even some of the gaming companies setting some kind of tournament for the gamers to keep them engaged and indirectly appreciate them for their patronage.
But however, a platform has been developed which is said to add incentives to having fun while playing games against real users and not bots. And the platform is known as the BLOCKBURN PLATFORM.
BLOCKBURN PLATFORM
The blockburn platform is an application which deals solely on games and as a gaming platform, the blockburn platform is set to to bridge the gap which exists between gaming industries as well as cryptocurrency or blockchain technology system. BlockBurn will be the first platform that will use blockchain technology system to add incentives to playing games. The platform will encourage gamers to play against real gamers in a multiplayer duet and win BURN TOKEN as the reward for whosoever emerges victorious. And in other to keep their users engaged always, the platform will launch both a web version as well as a mobile device version both on the IOS and ANDRIOD platforms.
The mission of the platform is to basically provide a highly refined as well as memorable experience in terms of gaming. In as much that gamers stake burn tokens to participate in the gaming duets of the BlockBurn platform which can indirectly be seen as a form of gambling, gambling is however not the most important element considered in the BlockBurn platform. The core mission of the platform is to make available for it's users a well and highly refined and also a good lasting gaming experience and also an entertaining as well as engaging gameplay whose graphics will stand out, and also top notch animation etc.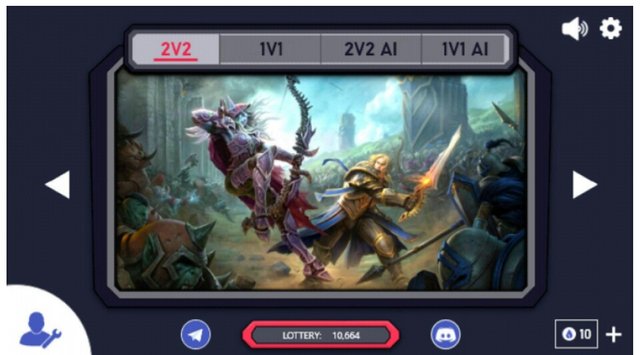 HOW BLOCKBURN AIMS TO GROW THEIR PLATFORM.
In terms of growing any business enterprise, partnership with well to do platforms are key moves to actualising such moves. And in regards to this, the blockburn platform will partner with the Dutch game studio which is majorly regarded as the pinnacle behind development of mobile games. The development of this game will not only trigger development in the blockburn platform but also in the cryptocurrency space as well.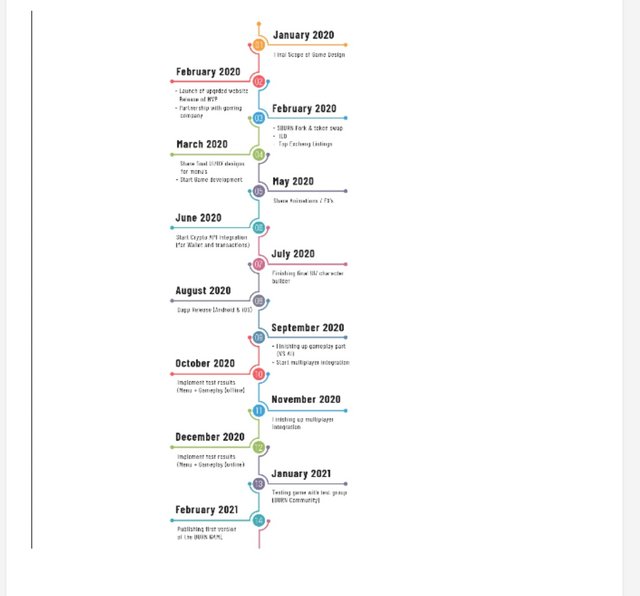 THE BLOCKBURN PLATFORM TOKEN.
The blockburn platform's token will be termed the "BURN TOKEN" and will act as the major source of incentive in the blockburn platform. The burn token will serve numerous important functions in the blockburn platform. Which ranges from unlocking special characters in the gaming app, to upgrading gaming characters as well as weapons etc. The token will also be distributed thus;
45% - community which comprises mainly free traded ' swap tokens", bounties, airdrops etc.
15% - reserve which includes mainly future staking and airdrop
10% - marketing purposes.
15% - IEO purposes
10% - team
5% - advisors.
BURN TOKEN IEO SUCCESS
The BlockBurn platform carried out two successful IEO'S the first round and second round and both were all a success. The first IEO sold out in 5mins and also the second round sold out successfully too.
TO KNOW MORE ABOUT BLOCKBURN PLATFORM
Join the Telegram Group: https://t.me/blockburn
Follow on YouTube: