BitForex will launch ADAB through an Initial Exchange Offering
On the 23th of April, 12:00 (UTC+8) BitForex will launch ADAB through an Initial Exchange Offering. The IEO will offer ADAB tokens directly through one of the leading international cryptocurrency exchange IDAX (www.bitforex.com)
The ADAB project is making available total 20.000,000 ADAB tokens to the general public in the IEO. The ADAB team solves the problem of aligning crypto assets with the high moral and cultural values of Islam by creating a global cryptocurrency platform for both Muslims and the world at large.
Adab Solutions presents a unique project of the FICE (First Islamic Crypto Exchange).
This is the first exchange in the world that will fully comply with the requirements of Islam for the crypto investments of Muslims, and will be suitable for all people.
The FICE will become a platform where traders from all over the world will be able to show their professionalism, thanks to the unique rating system based on the blockchain (TRUST), will be able not just trade, but also to enable thousands of other users to connect to their trading signals and receive good rewards from each user connected, earn on their trading activity and trade without commissions.
The FICE is a great opportunity for a trader to find investors in the wealthy countries such as Saudi Arabia, United Arab Emirates, Kuwait and etc.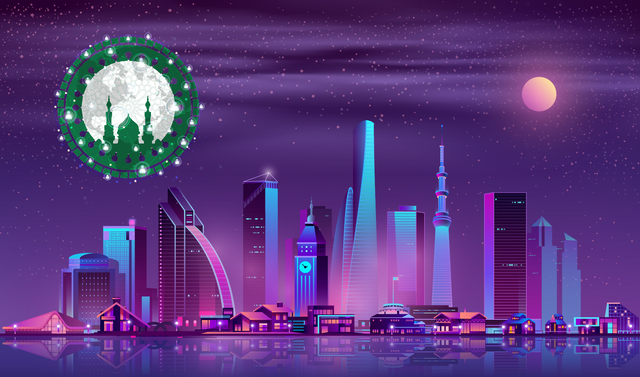 Facebook — Twitter — Reddit — Steemit — Telegram group — Telegram channel
#pre-sale #ico #ADAB #adabsolutions #cryptocurrency #blockchain #Adab #Muslims #investments #crypto-economy #Islamic #finance #cryptocurrency #exchange #FICE #Shariah #trading #cryptocurrencies #Muslim #community #market #digital #economy #swifttransfer