ONO - A chinese decentralized social APP
The ONO aims to create an ecosystem of attention values of "freedom and equality, social co-governance and diversity" for its users.
In June 2018, the ONO founding team announced to the public that it would use eos.io to start the ONO main chain and operate and manage the community through the ONO DAC mechanism to avoid the division of the community.
The ONO ecological press conference is held in Beijing on July 26, 2018.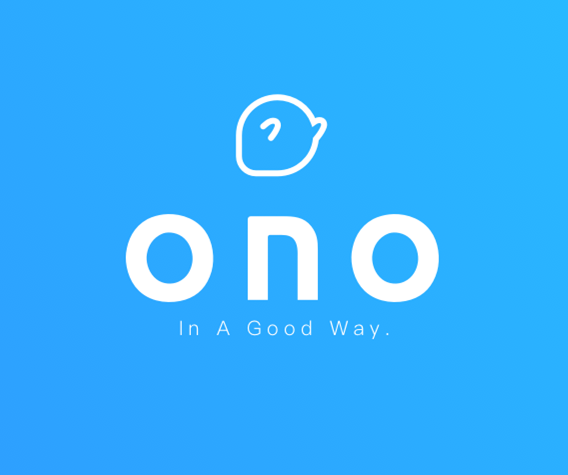 Enter the invitation code "3KSX"when you register for the ono account , You can get 500onot until 2018.08.22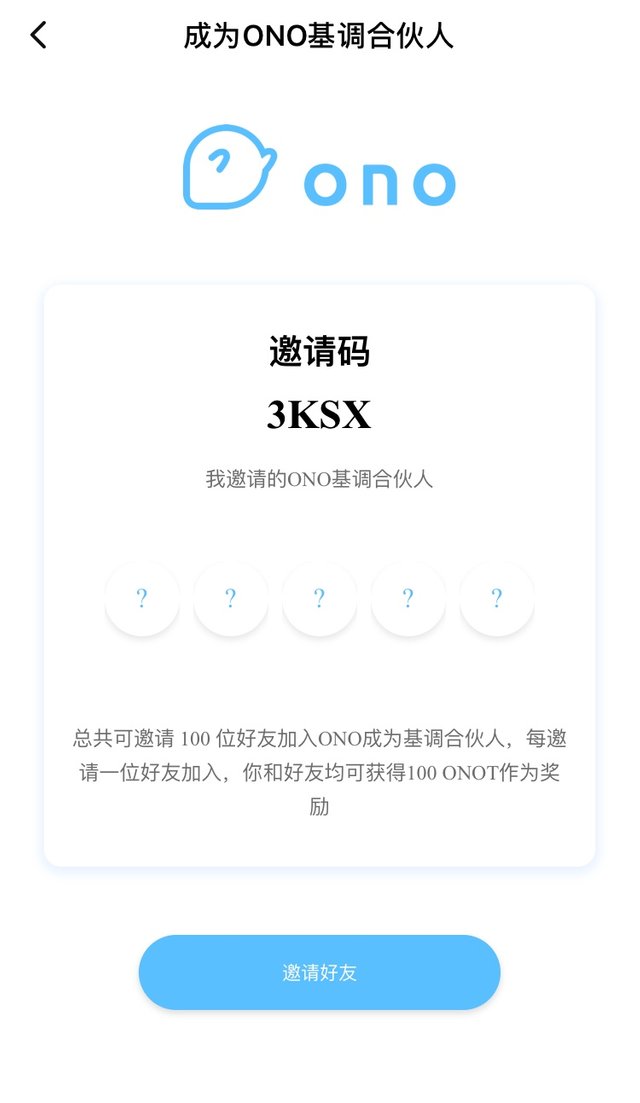 You can scan the following qr code to add me as a friend