Justin Sun's modus operandi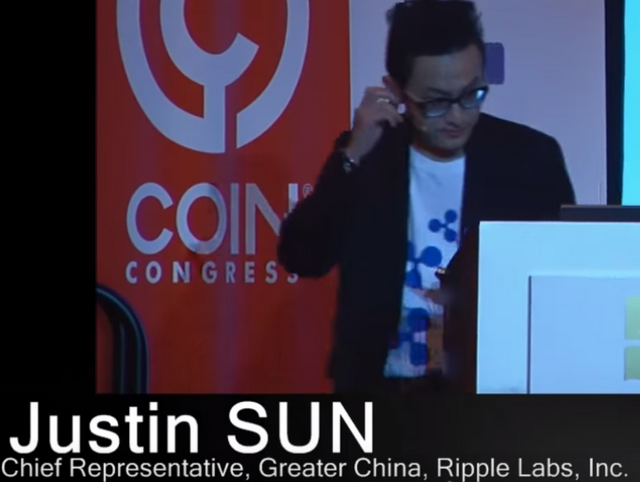 Let's look at his job at Ripple back in 2014: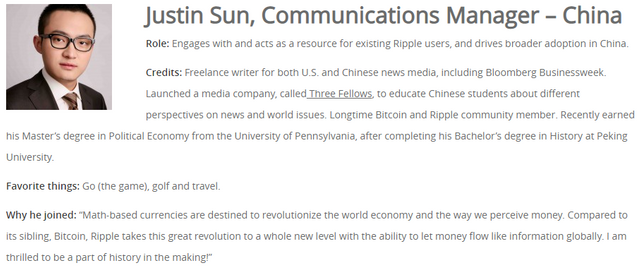 source
Justin Sun acts like early days Microsoft, buying companies just to get some market share (and shutting down those companies). He can just use steemit.com to convert the most "non-crypto" part of STEEM community into the TRON network users. There is no economical incentive for him to support the value of the STEEM chain.
Back in 2014, his job was to introduce the Ripple's chain in China, but he just used his job position (and the resources of) at that company to build his infamous TRON.
Maybe there are still some Steemians that wish he will do any good for STEEM. For him steemit.com and STEEM are just resources (like Ripple or like any other project he can put his hands on) to be used for his own goals. That's his modus operandi.
Is someone's habits of working, particularly in the context of business or criminal investigations, but also more generally. It is a Latin phrase, approximately translated as mode of operating.
In business, modus operandi is used to describe a firm's preferred means of executing business and interacting with other firms.