India is Making Blockchain Engineers Find Growth
As the increase in demand for blockchain technology engineers by technology industry experts, India is emerging as an avenue for blockchain talents.
 Recently, India professionals and students recently signed up for courses on blockchain and cryptocurrencies technicalities. According to Udemy, the e-learning marketplace have witnessed an increase in enrolment for courses on blockchain and othe related cryptocurrency courses.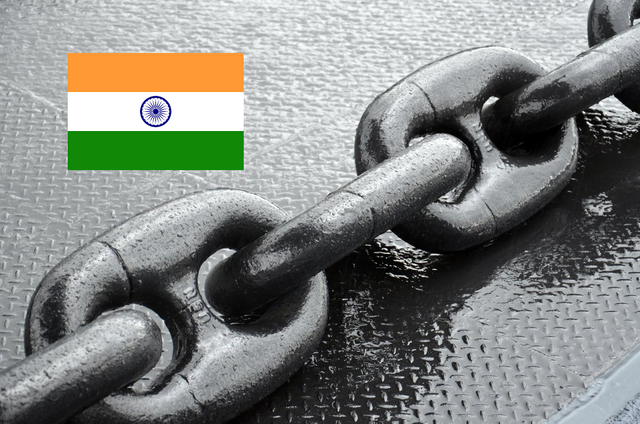 Tata and Infosys who have hundreds of developers among other are part of the multinationals adopting the use of blockchain. The launch of BankChain who offer training in February which comprises the consortium of country biggest partners who are Microsoft and KPMG. Its was recorded that there was tremendous request for student enrolment to blockchain courses. Its now recorded that there is now an increase In the demand for Blockchain Jobs within the industry as blockchain can be anywhere is it ensure transparency of public information and transparency of data. Presently demand is high from the fintech start-ups having products like Etherum, Stellar, Ripple among others.
Increase Need in Blockchain Talents
India currently leads as the largest pool of blockchain talents within the Asia-Pacific region making Australia, Singapore and Japan to follow respectively. It is now see that universities in United States and Europe have now added the blockchain courses to their curriculum. For instance, the technology state Andhra Pradesh in southern india have partnered with Singapore Central Bank to help develop curriculums and programms for students in the state. Also, recently, the state of Kerela established the second blockchain academy. 
Its also recorded recently that VISA, the world largest payment network system has increased its blockchain technology centre in India to 1000 engineers from previous 400 in August 2015