📢 Part 3 – Worker proposal: Comprehensive Bitshares UX/UI update by the ROSSUL and Graphene Lab team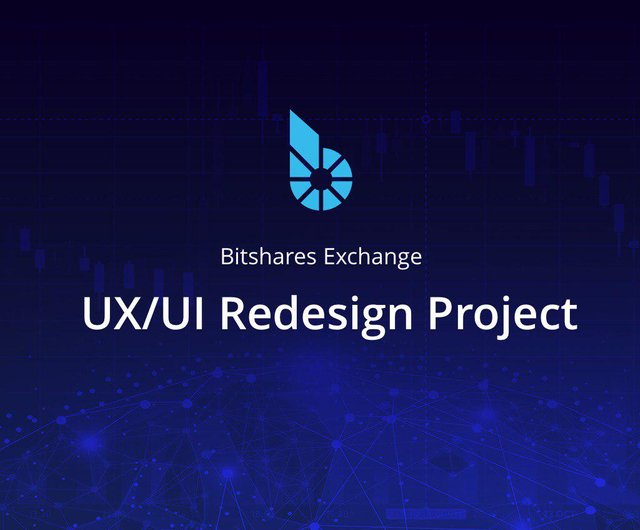 ROSSUL and Graphene Lab are excited to present a new version of the Bitshares Exchange UX Design proposal (2018-09-rossul-ui (Worker 1.14.124). This new version was created in close cooperation with BitShares Blockchain Foundation (BBF) and the current UI team.
Changes and upgrades:
We decided to take an advantage of escrow services offered by BBF – thus, a new proposal was published on the blockchain on behalf of workers.bitshares.foundation.
The proposal now includes cooperation with the current UI team and makes it easier for the current UI team to continue supporting the new UI.
Refined internal and external collaboration process that includes 3 teams.
The proposal more clearly identifies the boundaries and rules of support for the components being developed as part of the proposal.
In addition, the time frame for the proposal was changed, since the start and end dates are no longer relevant – the work on the new proposal starts in October 2018 and continues until the end of March 2019 (5 months, including a small reserve).
We encourage the community to support the new version of the proposal. You can vote for the proposal with the help of the official BitShares application in the Voting menu, the Proposed tab, 2018-09-rossul-ui (Worker 1.14.124)
Due to the inability to remove the initial proposal from the blockchain (Worker 1.14.114), we are kindly asking you withdraw your votes form the original worker and move them to new one 2018-09-rossul-ui (Worker 1.14.124).
Thank you for your interest and support!
Teams of Rossul.com & Graphene Lab
Supported by Blckchnd (RuDEX.org)
---