📢 Part 4 – Worker proposal: Comprehensive Bitshares UX/UI update by the ROSSUL and Graphene Lab team (Questionnaire)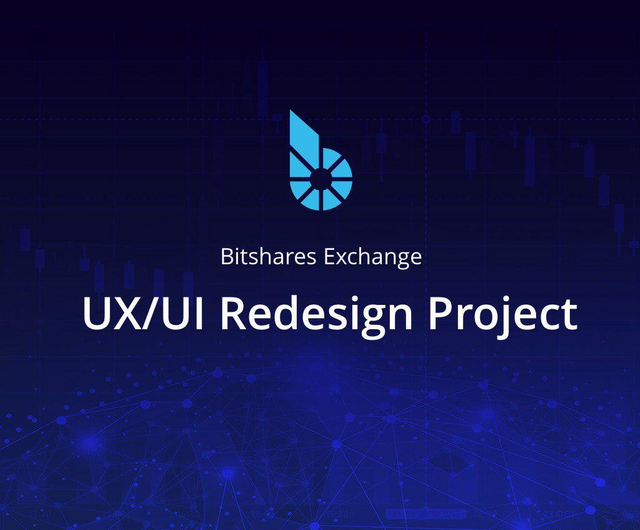 Dear BitShares users!
We are pleased to announce that our initiative aimed at updating the official BitShares Web UI has taken off. Our working proposal is not only finalized and agreed upon with interested stakeholders but it also received the necessary support from the community. We have begun the project and from now on you will be able to see the progress reflected in the project roadmap.
One of the most important things for us that would define the success of the project is feedback from the most active and interested users of the BitShares community. We need to deepen our understanding of how you use the BitShares application, what features are important for you, what frustrates you about the User Interface, etc.
Decades of experience in designing and implementing complex User Interfaces and crafting User Experience in conjunction with your feedback will allow us to take BitShares to the next level and design a new version of the application that is intuitive, responsive, scalable and much easier to use.
We'd like to extend an invitation to you all to fill out the questionnaire and share your experience with the current BitShares Wallet.
The questionnaire is quite simple and should not take over 10 minutes to complete.
Looking forward to receiving your feedback.
ROSSUL and Graphene Lab teams.
---
---