📢 Part 5 – Worker proposal: Comprehensive Bitshares UX/UI update by the ROSSUL and Graphene Lab team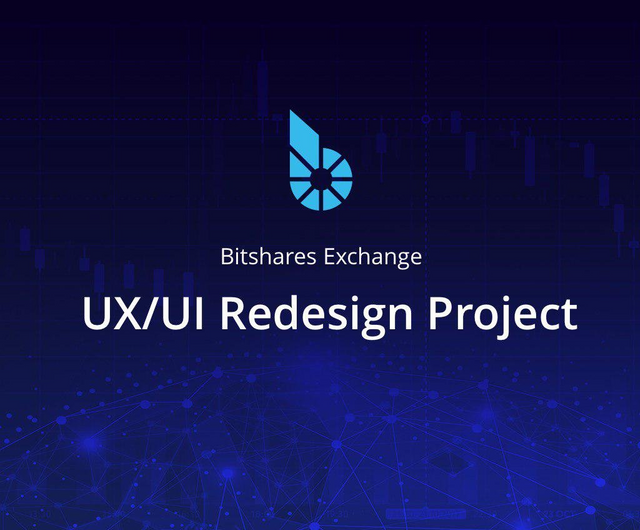 Hello Friends and colleagues!
Today we will publish a regular update on the current status of the BitShares UI redesign project, carried out by the joint team of Rossul / Graphene Lab.
Almost two months have passed since the official start of the project, and at the moment we have completed the first two phases: Research and Information Architecture which include:
Identifying the focus groups of application users
Identifying a list of questions and formed questionnaires for both a public audience and expert users
Use cases and main workflows
Information Architecture schemas
Active consultations with experts and focus groups of both the official BitShares application as well as other parties that develop similar services.
Conducted metric measurements, performance testing and optimization as well as load testing of the existing interface.
At the moment, we have collected enough information to progress to the next stage of the project: Desktop Layouts Wireframes. We plan to start with the most important modules:
Exchange
Personal Area
Transfer and receipt of funds
We are actively working on prototyping a new interface. In the process of this work, we will keep consulting with the field experts to address all concerns and ongoing issues.
In order to optimize the development process, we consciously avoid a broad discussion of the decisions made, however, we are in constant contact with the current GUI development team and active members of the BitShares community.
If you use BitShares for your business or have been active trading for more than 1.5 years, please contact us at https://t.me/bts_rossul_ux
Important!
In connection with the unexpected increase in votes for "refund400k", a number of important projects such as the UX/UI redesign (our project), Trusty community UI, HackTheDex, Independent BitShares infrastructure and other have left the payout area.
If you want to support the listed projects please revoke your vote from the refund400k worker
Thank you,
Rossul + GrapheneLab team
---
---