📢 Part 8 – Worker proposal: Comprehensive Bitshares UX/UI update by the ROSSUL and Graphene Lab team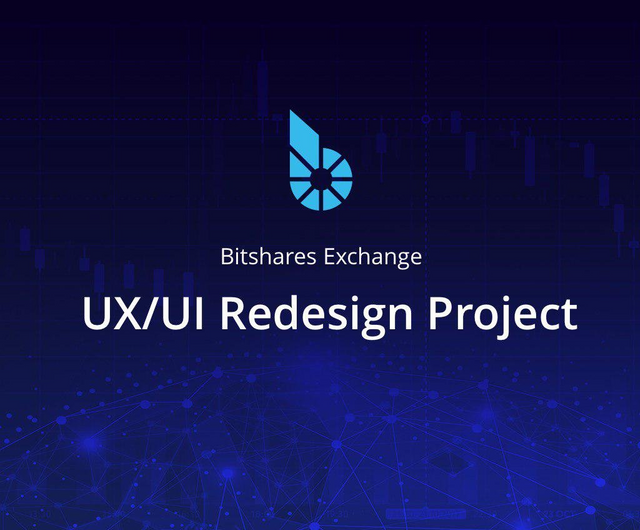 Friends!
Today we are pleased to bring an unusual progress report to your attention. Despite the fact that the last significant payment for our work proposal was made on February 18, work on the new BitShares application has not ceased, and the product has begun to take on a concrete and tangible form. Below you can find a list of the main results we have achieved since the release of the previous report, but the purpose of today's update is, of course, a link to the functional version of the application connected to the BitShares test network!
http://bitshares-ui-master.test.graphenelab.io
So, what we have accomplished thus far:
account authorization
dashboard with work order creation forms and transfers, displaying portfolio graphs, open order graphics (pairs charts and trends are stubs)
Exchange page with a display of orders, forms for creating orders for buying/selling tokens, history and selection of a pair (the chart is disabled)
Explorer page (without interactive, but with current data)
Your and another user data (no blacklist)
settings page with an option to change nodes and access permissions
contact page
a chart in the exchange screen
check-in
What we are currently working on:
Voting
Blacklist
Creating a worker
Work on the prototyping of the interface continues simultaneously, and we are pleased to share with you the new interface layouts designed for mobile devices:
Tablets - https://invis.io/JBQQ3M12A7E
Phones - https://invis.io/5TQJ19JFW6H
Unfortunately, there continues to be an obstacle that has accompanied us for most of the project: we still have not received the support of many leading BitShares stakeholders and our budget is very limited.
We urge those among you who have not yet voted for our worker proposal to do so. Every voice counts!
---