📢 RuDEX updates!
Greetings!
For some the autumn is the time of melancholy and decay, but for us it is time of launches and updates.
1. Automatic selection of the interface language based on browser language (this works for new users). If you are an existing user and want to see this feature for yourself, you'll have to clear your browser cache, but backup your wallet first!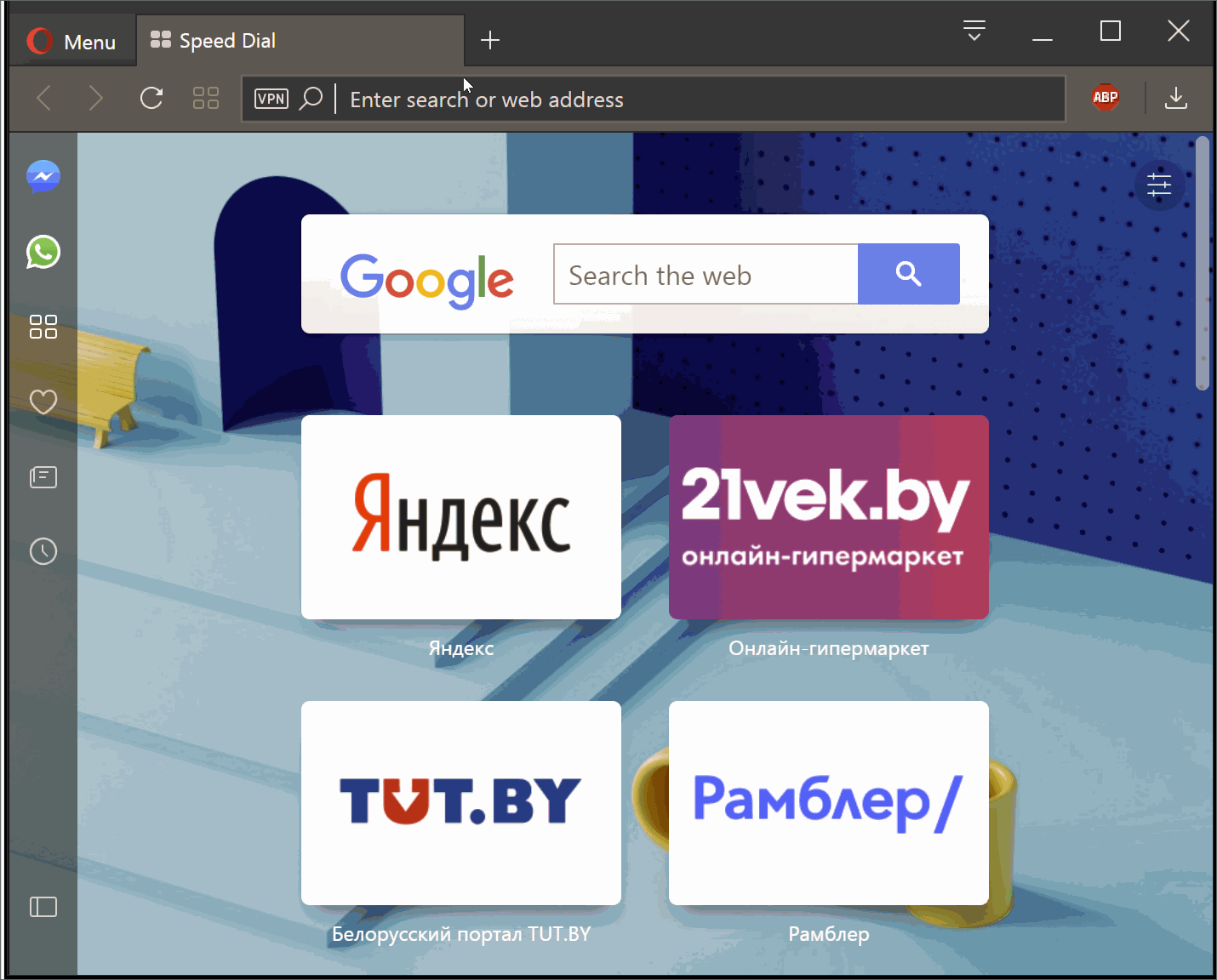 ---
2. Multilanguage trollbox. English, Russian and Chinese interfaces have their own separate cozy Telegram channel based trollboxes. Trollbox languages correspond to interface languages.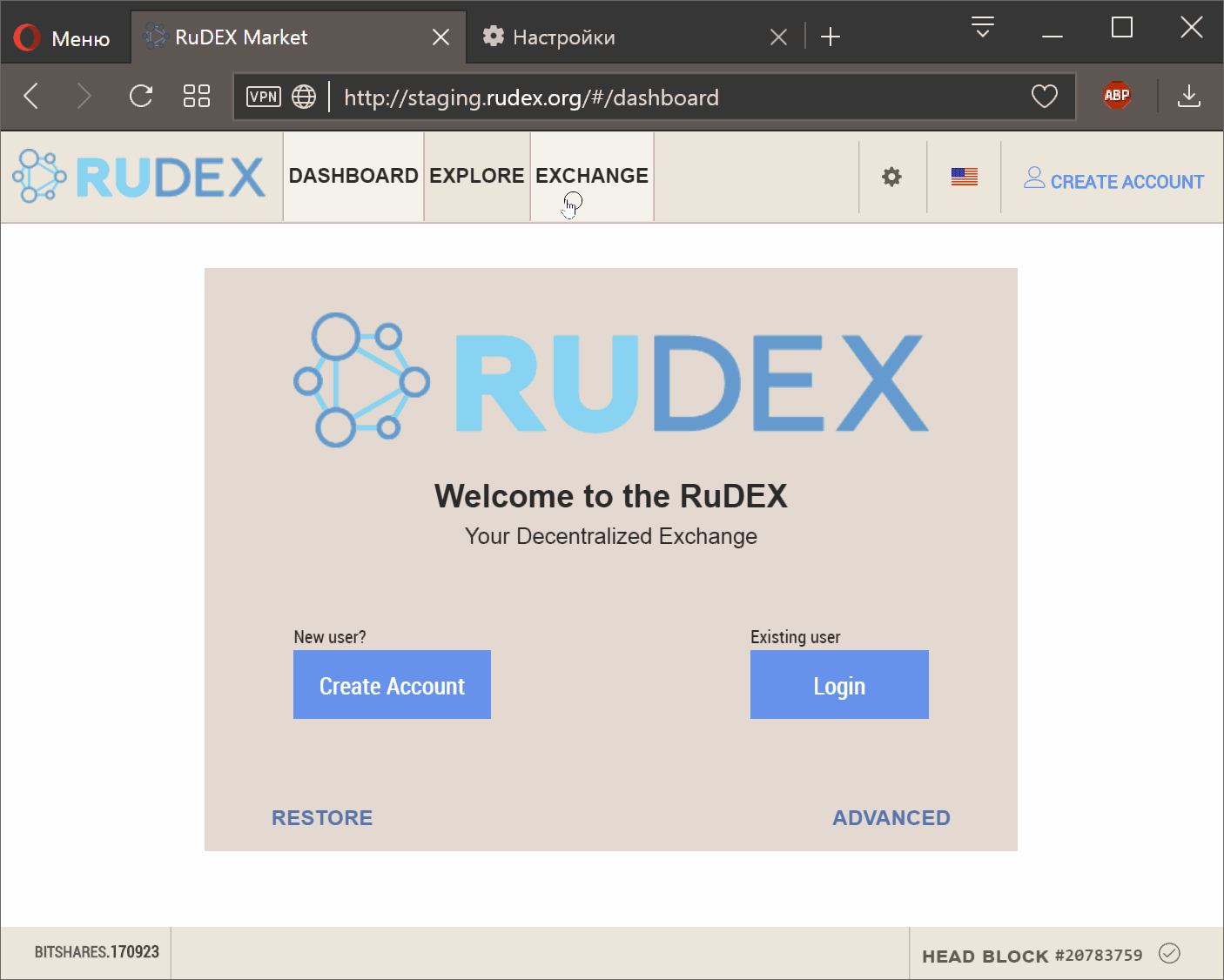 ---
3. New dark RuDEX theme. Now you can stare at your monitor for hours in much more comfort. You can check it out in the options theme menu.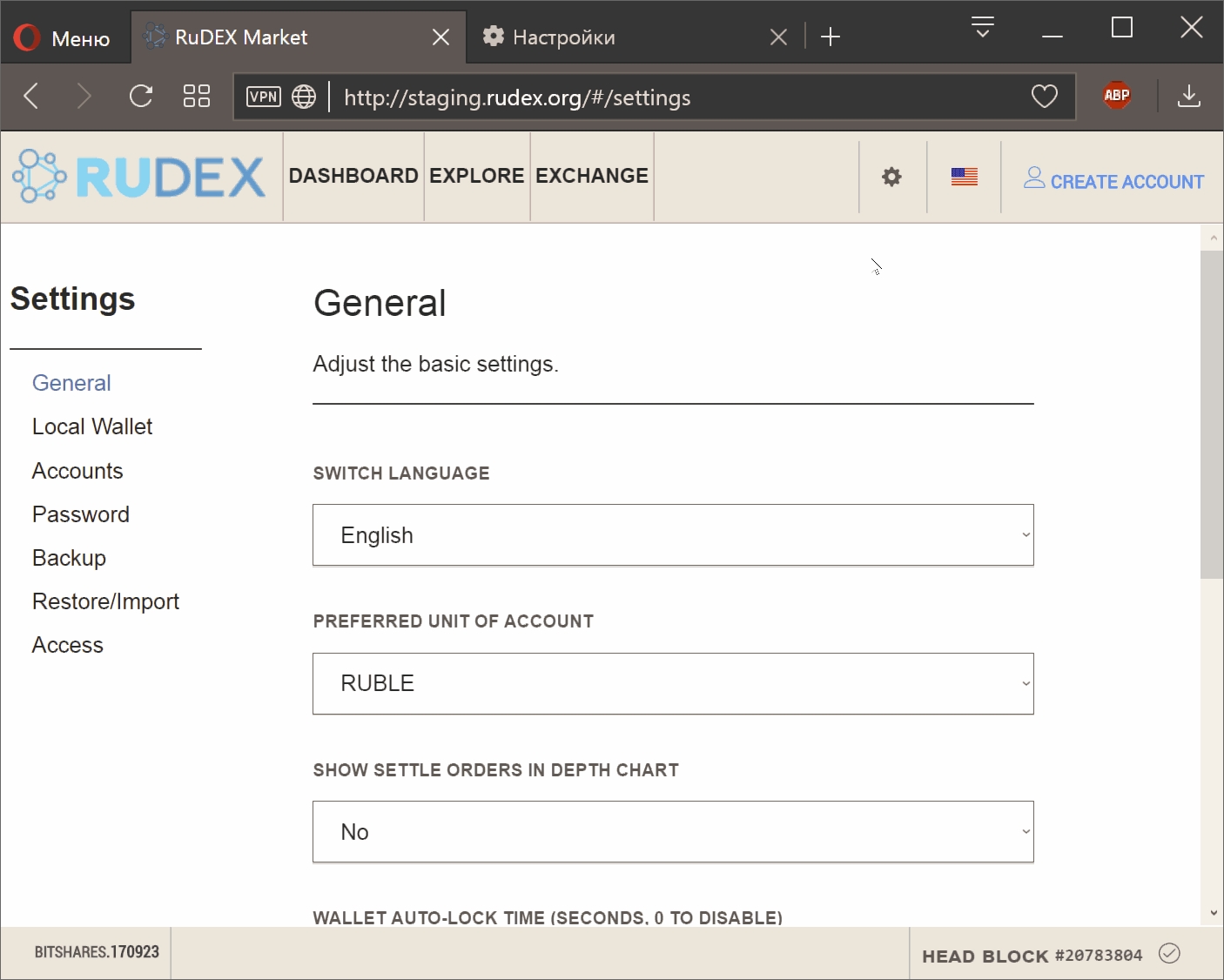 ---
4. And lastly, but most importantly is that RuDEX gateway is added to Bitshares core wallet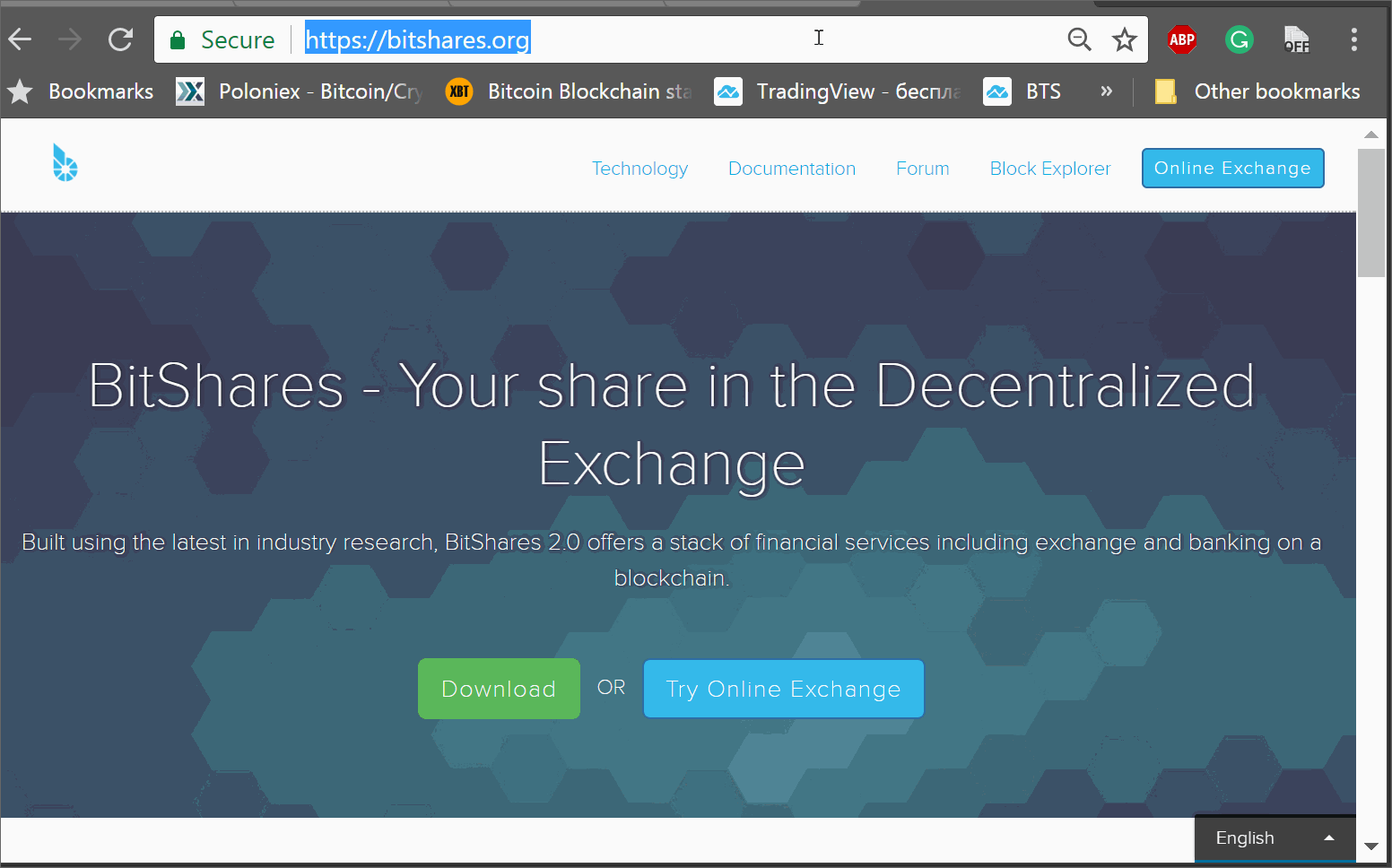 ---
---
We give you our big decentralized thank you and so long!
---

---
---