The Acorn Collective Crowdfunding Platform Now On HitBTC and IDEX

I would like to Introduce...….
The Acorn Collective Crowdfunding Platform, Virtual Accelerator & Ethereum based OAK token.

The platform is now live and the OAK token is already trading on HitBTC and IDEX.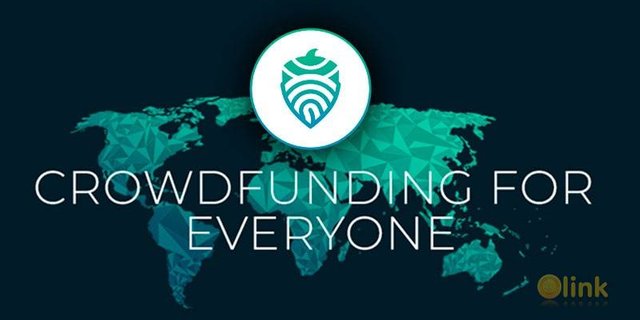 The current market cap pre-MVP is around $370K. We currently have a pipeline of 27 projects looking to raise a total of $5.6m, with a further 100 projects in our virtual accelerator getting ready. Many of the crowdfunds are going to be live within the next few weeks.
We'll be featuring in FORBES again next week, so it's a great time to get involved in the project.
Preview the crowdfunding platform at http://crowdfunding.acornhub.ai/ and take a look at the whole platform walkthrough video on YouTube

Crowdfunding is a naturally expansive token model with each founder recruiting more token backers. With a solid pipeline of projects, smooth UX in a retail interface and real-world mass adoption strategy. Acorn's traditional reward crowdfunding model has already proved a market fit in a growing industry valued at over $64BN.

The business model's there, the platforms there, the demand is there, are you?

You can find more background info in the telegram group https://t.me/joinchat/HI_eCBG0fCRCl1ja-d5JDg

Or see the Facebook page for updates https://www.facebook.com/TheAcornCollectiveICO/