PROJECTON - IMPROVING CUSTOMER RELATIONS THROUGH BLOCKCHAIN TECHNOLOGY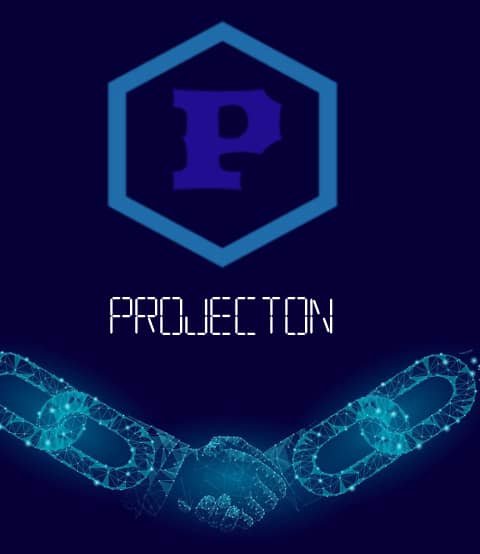 A whole lot of companies depend on people to function since they do not work in isolation. As a result of completion, customers need to satisfy otherwise they will run to companies that will provide their needs. It is in this regard that companies create Customer Relations Management (CRM) to access customer satisfaction and improve upon the ways to improve customer relations. Customers play a crucial role in the development of a company because their reviews attract more customers and also serve as a form of advertisement to attract other customers.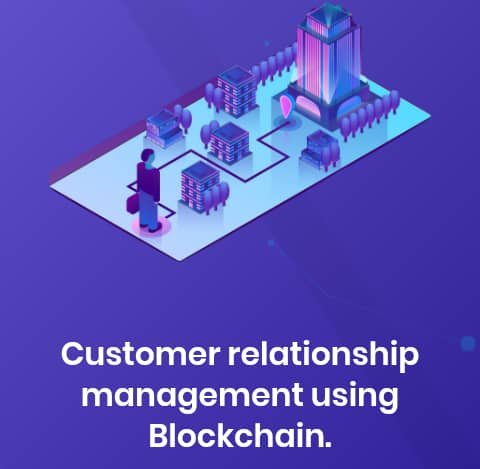 Projection is a Customer Relations Management platform that uses block chain technology to connect customers to companies directly; eliminating any third party. We have realized that companies need to store large amount of data and at times this causes their network to run very slowly. With the use of block chain technology, our data collected will not be accessible to hackers. In addition, due to its decentralized nature, data can be accessed and verified anytime.
CRM is beneficial to customers because it allows companies to collect data about their customer's preferences as well as their personal data. It also helps companies to connect to suppliers, consumers and other service users too. It enables companies have the chance to achieve their sale target and build personal relations with their clients. The CRM market is growing and since it is a crucial part of company development, most companies are planning to increase their budget in that sector.
The blockchain technology ensures decentralization and transparency making customers and companies connect directly to each other. This technology also ensures that customers provide accurate data which is given to the companies for their development.
The features that make Projecton stand out includes: the use of blockchain technology ensures that data stored is safe and secure and only accessible to customers and the companies involved. Users have a higher authority over their data provided. Customers also have their personal wallets, providing them the chance to update their information more easily and faster. Hence the data stored by the company is always up to date. This technology also prevents hackers from having access to this data since it is not centralized and cannot be accessed at a central point. It also ensures transparency and removes any third party from the relationship. This ensures trust since customers are able to monitor what the companies do with their data.
The token of choice will be the projecton token, an ERC-20 token which will be used for all transactions on the platform.
Visit the following sites for detailed information about our project
Website: https://www.projecton.pro/
Bitcointalk thread: https://bitcointalk.org/index.php?topic=5067220.0
Whitepaper: https://www.projecton.pro/wp.pdf
Facebook: https://web.facebook.com/projecton12/
Twitter: https://twitter.com/projecton12
Medium: https://medium.com/@projecton.pro
Telegram:
In conclusion, as CRM is growing, we need to consider how we can improve our customer satisfaction with the trending technology available. With the blockchain technology, we are sure that all companies that embrace this project will have a better customer satisfaction and better growth.
Author
My bitcointalk profile link: https://bitcointalk.org/index.php?action=profile;u=2067551
Bitcointalk profile: Korkorjkk
Ethereum wallet address:
0x2Ec8f1276017884e779f62E4c45dc561da34092C
Telegram username: Korkorjkk