BLUENOTE : The Leading Blockchain Solution To Build Zero Emission World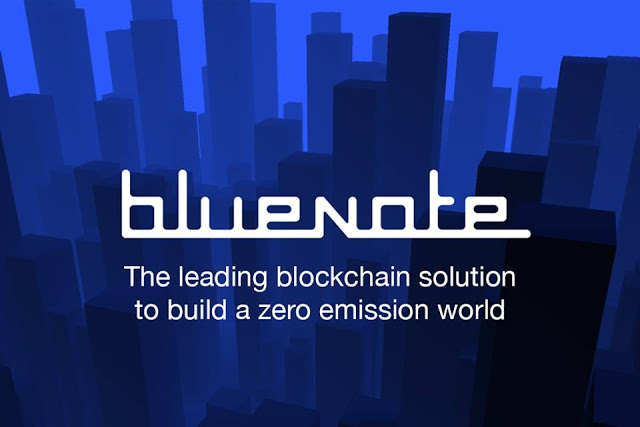 Currently global warming that occurs on earth is very worrying, because things that can be caused by global warming can cause significant changes in climate in various regions. Before I discuss more about it, I will first explain about global warming.
Global warming, the phenomenon of increasing average air temperatures near the surface of Earth over the past one to two centuries. Global warming is a serious environmental issues. The causes are divided into two categories include "natural" and "human influences" of global warming.
Natural Causes of Global Warming :
Rotation of the sun that changes the intensity of sunlight and moving closer to the earth.
Greenhouse gases.
Volcanic eruption.
Human Influences on Global Warming :
Industrial revolution.
Mining.
Deforestation.
Effects :
Heat waves.
Droughts.
Heavy rainfall with floods.
Heavy snowfall.
Ocean acidification.
Species extinctions due to shifting temperature regimes.
Nearly 80% of people around the world worry about the effects of global warming, and they say all countries must play a role to stop it. With these various problems, making a cryptocurrency project provides an idea that can help the problems regarding global warming. Bluenote is a project that will help in global warming caused by several factors. Bluenote will use technology from the blockchain using the platform from Ethereum (ERC20) to develop the projects they run.
Solutions offered by Bluenote
In response to the problem of global warming, Bluenote will help in preventing an increase in global warming by developing a system decentralized ecosystem which allows building operators around the world to learn from one another how to waste less energy through distributed data intelligence. Making buildings more energy efficient has a number of key benefits :
It generates an enormous direct and continuous cost saving by reducing their energy costs.
These cost savings make buildings more profitable and therefore substantially more valuable.
The non financial, but sustainability benefit, is that the increased energy efficiency greatly lowers carbon emissions.
Using the Bluenote platform, the "Data Intelligence Protocol" will reduce unnecessary use, so that unneeded energy will not cause pollution that can increase global warming caused by energy building in a building. This can make the use of energy that is environmentally friendly without causing wasted energy to be used which can lead to increasing global warming.
Crowdfund IEO
In developing the platform that Bluenote will develop, they will hold a Crowdfund with the IEO method. Investors can invest in the project by buying Bluenote tokens through exchanges that work with Bluenote in their Sale Tokens. Investors can buy Bluenote tokens on Dobitrade Exchange with the following Token Sale conditions: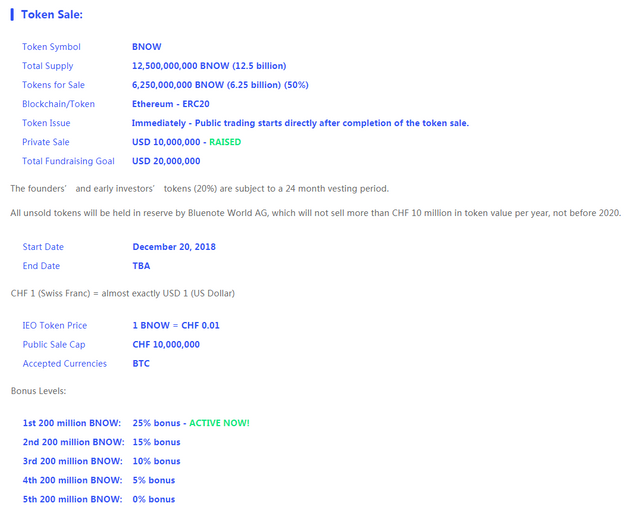 Roadmap
The Bluenote team has set a Roadmap that they will apply to their product development, the Roadmap has been set from 2015. Bluenote Roadmap information as follows: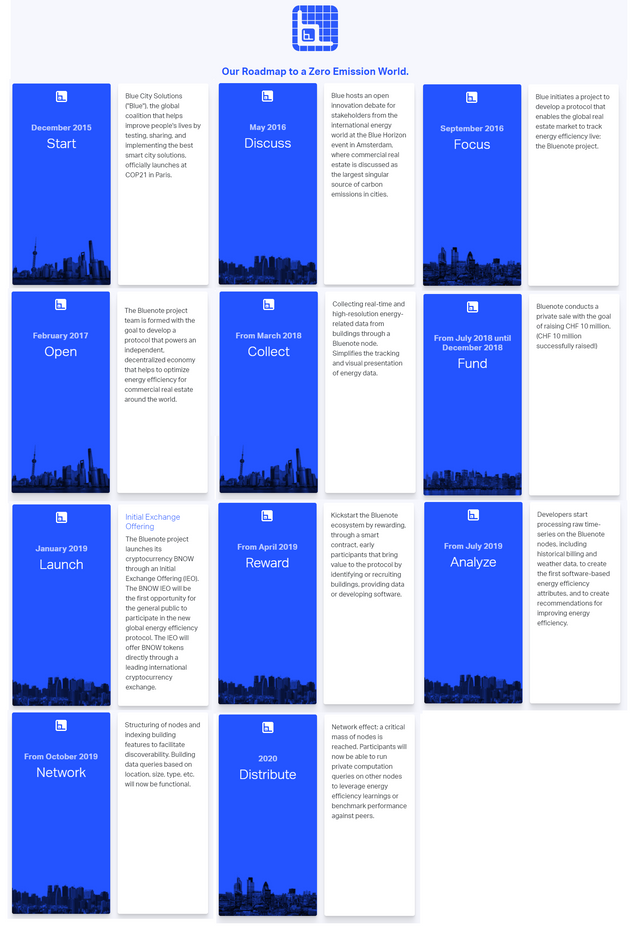 Team Bluenote
Their team is composed of various kinds of people who have experience in their respective fields. The Bluenote team is committed to doing the best in the project they will run.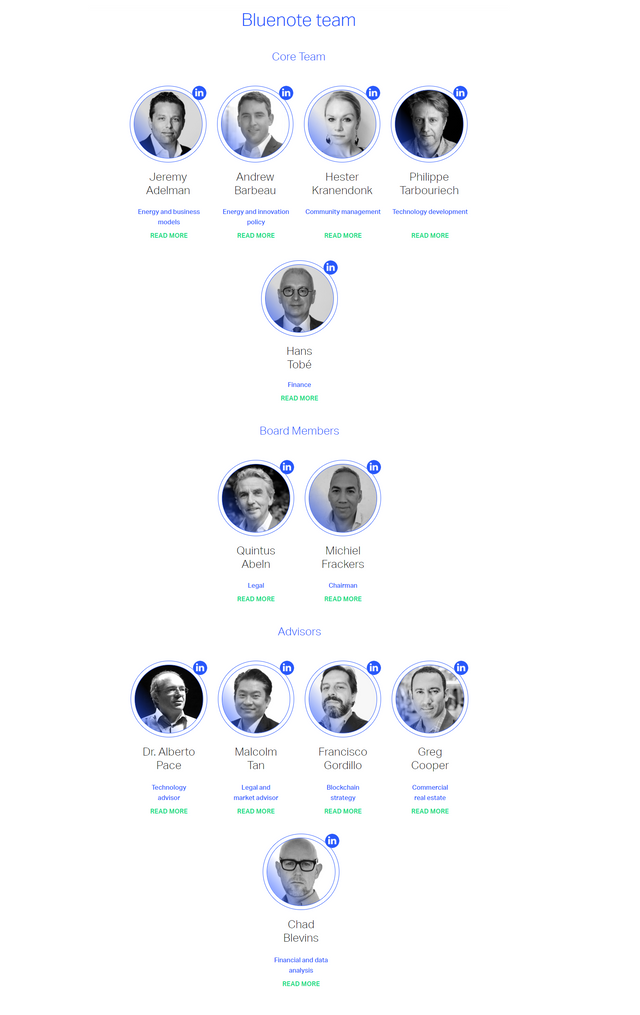 If you feel the information that I have provided is still not enough, you can visit the link below to get more information about Bluenote
Website : https://bluenote.world/
Whitepapper : https://bluenote.world/uploads/content/Bluenote-White-Paper-December-2018.pdf
Twitter : https://twitter.com/bluenote_world
Facebook : https://www.facebook.com/bluenote.world
Telegram : https://t.me/bluenoteworld
Information Author :
Bitcointalk Username : ryzaadit
Bitcointalk Link : https://bitcointalk.org/index.php?action=profile;u=961598
Ethereum : 0x30Da07C0540834C4A933F3B5545960ab6EDFa32F
Note: I am not a financial advisor and this is not to be considered financial advice, it is merely my opinion and any investment should not be taken without speaking to a qualified professional first.